Get an Up-Close Visit With Local Birds of Prey When You Take a Tour With Raptor Encounters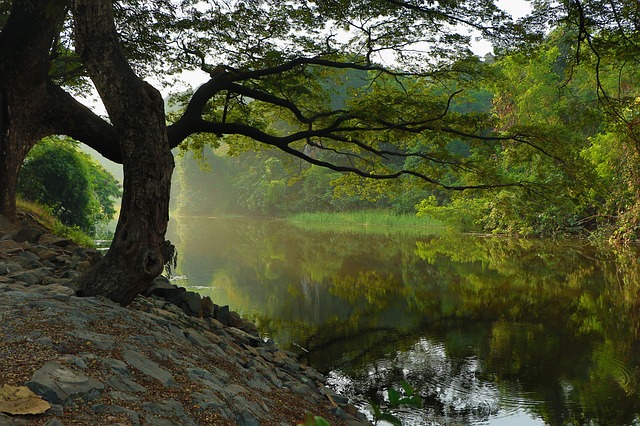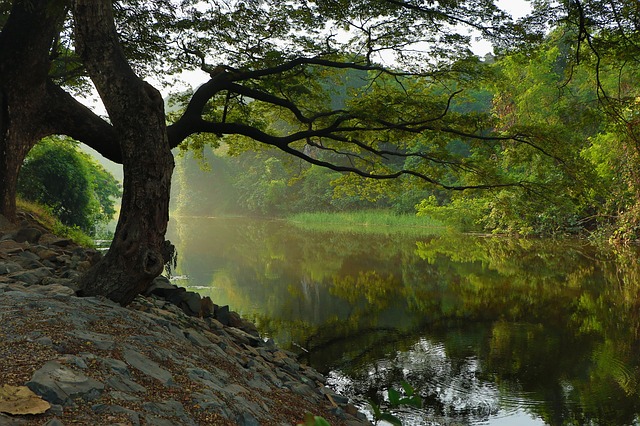 Get cozy with local birds of prey, including red-tailed hawks, harris hawks, American kestrels and even an Eurasian eagle owl when you visit with Raptor Encounters. If you've always been interested in learning about local wildlife, this fascinating tour might just be for you.
Raptor Encounters is sponsored by the Earth Conservation Corps' Raptor Ambassadors, so you'll be guided along by a staff of trained "Raptor Handlers" who will show you everything you've ever wanted to know about these birds of prey. In addition to learning about the birds and wildlife, you'll also get to learn about the Anacostia River and the pollution issues facing the area. At the end of your tour, you'll even get to take photos with these birds and the beautiful natural scenery.
To book a tour with Raptor Encounters, please visit www.earthconservationcorps.org for more information.