Learn Something New at "Cooking Up History: Ethiopian Culinary Cultures" in Washington, D.C. on April 12th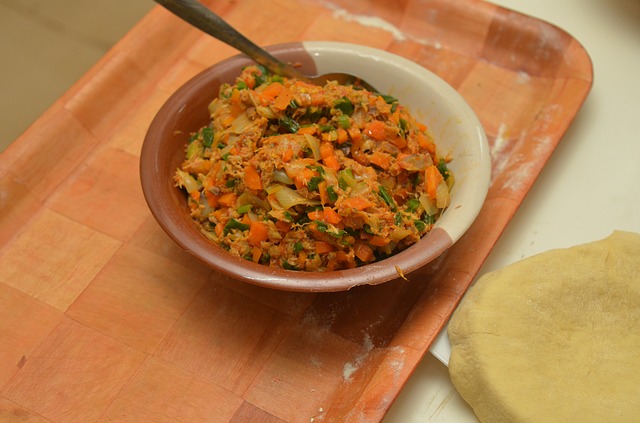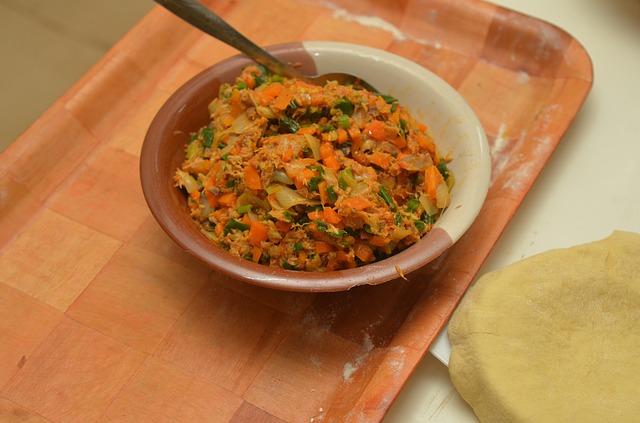 Cuisine is an important part of any culture and its history, which is why the National Museum of American History hosts a monthly cooking demo. It's fittingly called Cooking Up History, a chance for a local chef and the museum's own food historian to discuss the importance of cuisine as they cook. Cooking Up History: Ethiopian Culinary Cultures in Washington, D.C. is coming up on Friday, April 12th at the demo kitchen located in the Wallace H. Coulter Performance Plaza.
Chef Sileshi Alifom, the owner of DAS Ethiopian Restaurant, will team up with the museum's Dr. Ashley Rose Young to create an authentic Ethiopian dish in the demo kitchen. Watch as the pair walks through the steps of crafting the cuisine, doling out tidbits about Ethiopian history and culture along the way. Then head to the cafe to taste a dish based on the fare that was just created in the kitchen. Admission to Cooking Up History is free.