Learn About the Women of the Qing Dynasty at "Empresses of China's Forbidden City, 1644-1912"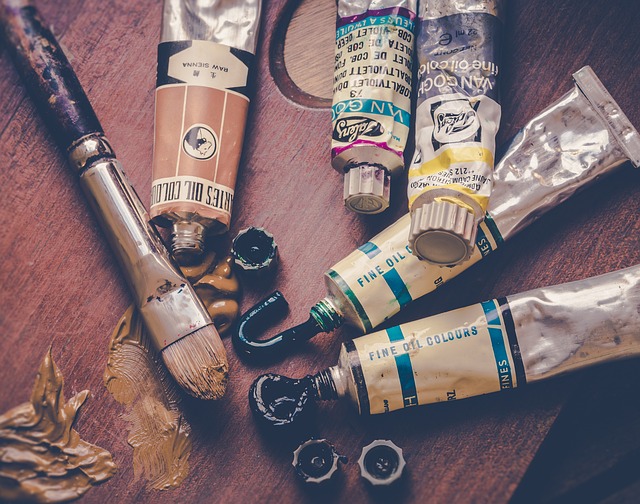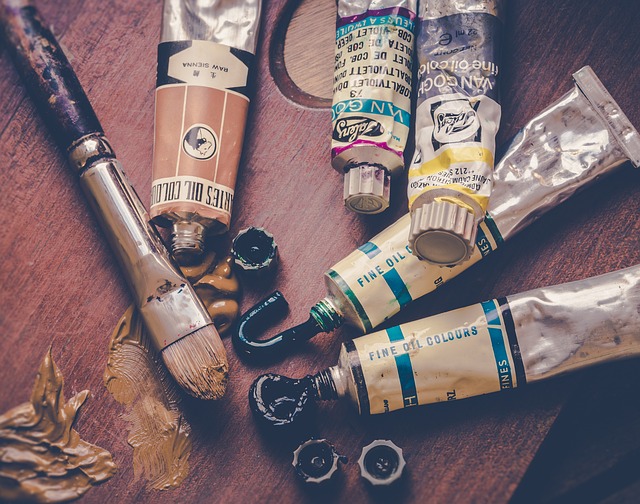 You've probably heard of China's Qing dynasty, but you may not know much about the empresses behind its famous emperors. That will all change as soon as you visit Empresses of China's Forbidden City, 1644-1912 at the Freer and Sackler Galleries, part of the Smithsonian Institution's collection of museums.
It's the biggest exhibit that this pair of galleries has hosted in 10 years, and it will run through June 23rd, so you have ample time to explore it. The display uncovers the lives of five Qing empresses who had major impacts on the course of history. You'll learn more about the ways they influenced their emperor husbands and their daily lives through beautiful works of art and artifacts. Admission is always free, so you have nothing to lose by coming to check out the next exhibit.