Summer Sport Season in Capitol Riverfront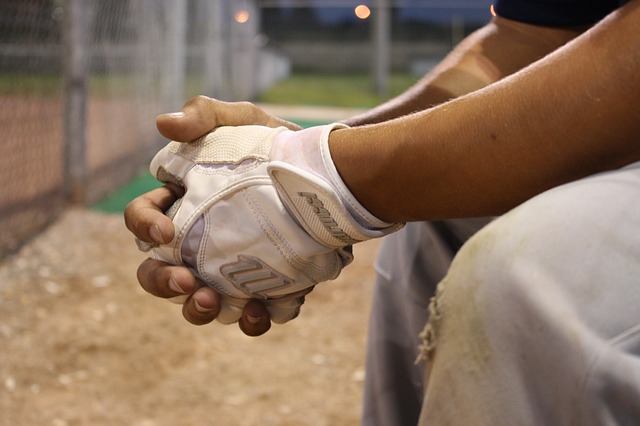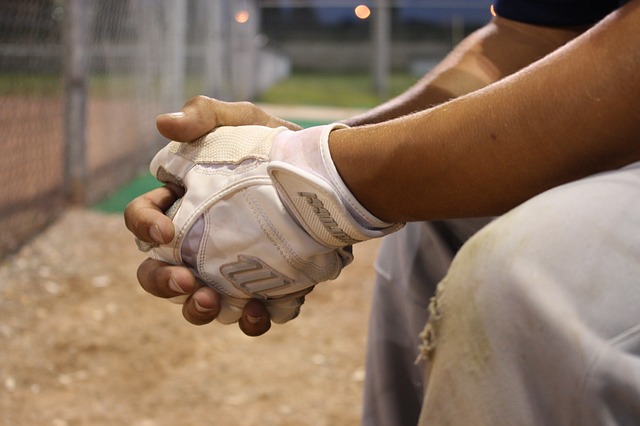 Calling all sports fans! Warm weather is just around the corner, and with it comes the return of your favorite games. Here are just a few of the sporting events that you can look forward to this March.
DC United Kick Off Game – March 3
On March 3, the DC United American professional soccer club kicks off its 2019 season with a match against Atlanta United FC. The game takes place at Audi field at 6 p.m. EST, and tickets are available at the Ticketmaster website. If you want to cheer for the home team, tickets start at $39. For the complete DC United season schedule, check out the website.
Washington Nationals Home Opener – March 28
If baseball is your thing, you'll be happy to hear about the Washington Nationals opening day on March 28. The game takes place at 1:05 p.m. against the New York Mets at Nationals Park, and tickets start at $35. To purchase tickets, visit the MLB website. This is sure to be an exciting game that you won't want to miss!