Celebrate the Spring Bloom at Cherry Blossom Pub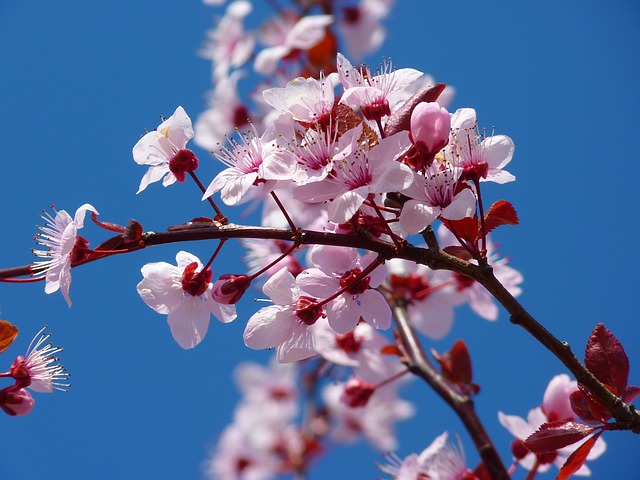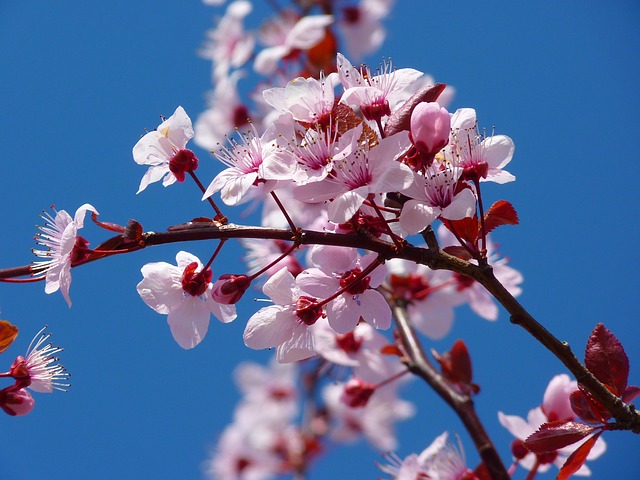 Every spring, the cherry blossoms burst into bloom along the famous streets of Washington, DC. The sight is so beautiful that droves of tourists flock to the city just to see it. This year, you have a new way to celebrate the spring bloom: grabbing a drink at The Cherry Blossom PUB, a pop-up bar.
Now through April 21st—the pinnacle of the cherry blossom season—this bar is taking over the space at 1839 7th Street. Its bartenders specialize in artisan cocktails with subtle Asian influences, a nod to the Japanese community that gifted DC the cherry trees all those years ago. If you're interested in a sweet and summery cocktail, try the Honey See, Honeydew, a blend of sake, Americano Vermouth, Shio Koji, cucumber, honeydew, and absinthe. The bar also serves ramen for dinner Wednesday through Sunday, so you can devour a steaming bowl on the side of your drink.