Sticking to Your New Year's Fitness Resolutions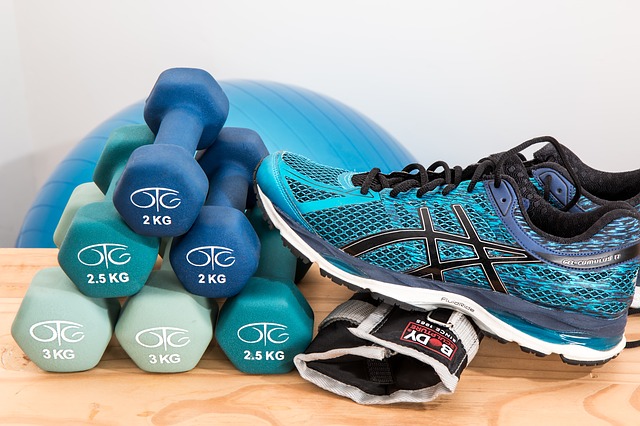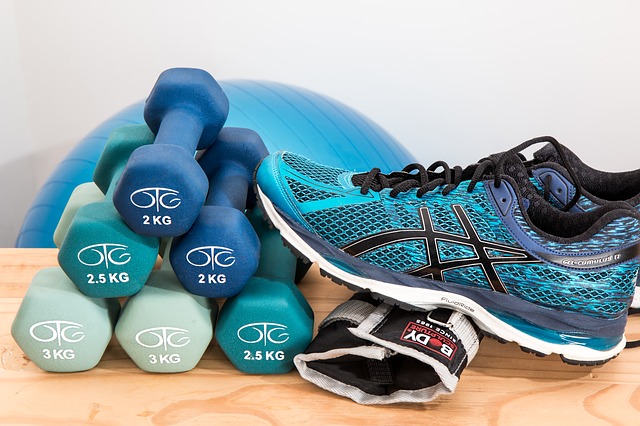 Having trouble sticking to your New Year's resolutions? Everyone seems to be struggling a bit around this time of year, but that doesn't mean you should give up on your goals. If you vowed to get in shape and get healthy in 2019, these smart tips will help you to stay motivated.
Check out these fitness studios in the Capitol Riverfront. One of the best ways to stick to your fitness goals is by fitting workouts into your already busy schedule. If you haven't yet checked out nearby fitness studios in the Capitol Riverfront like Orange Theory Fitness, Barre3, SolidCore and Vida Fitness, you'll be happy to know that these places are located just a few minutes from home to make it even more convenient to work out after work.
Work out with a buddy. Once you find the perfect workout, enlist a friend to help hold you accountable. Whether you need a bit of a boost to make it to class or you're just looking for a way to make working out more fun, lots of people benefit from exercising with a friend.
Make a schedule. You might think that you can work out whenever, but most trainers will tell you that developing a routine is the best way to really make exercise a priority in your life. Plan out a week's worth of workouts on Sunday night to make sure that you don't slack off once Thursday happy hour rolls around.
Find something you love. You might not always be in the mood for exercise, but that doesn't mean that you should dread your morning workout. Try out a few different types of exercise classes, from running to yoga to Crossfit, to find the one that's right for you.
Treat yourself! Don't forget to reward yourself for meeting small fitness goals along the way. Take yourself out to lunch for meeting a weight loss goal, or buy those new sneakers you've had your eye on once you make it through a month of workouts.