Coffee Shops in Capitol Riverfront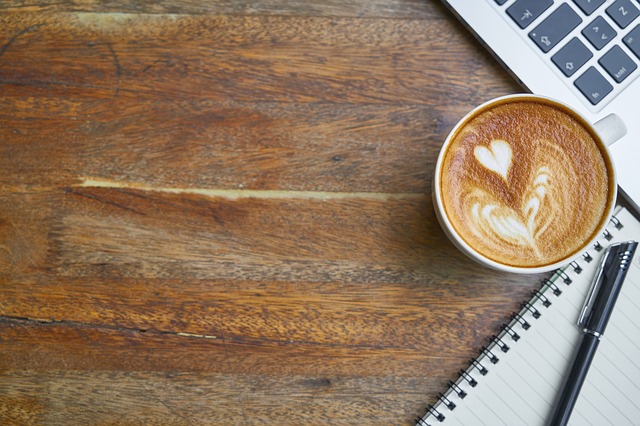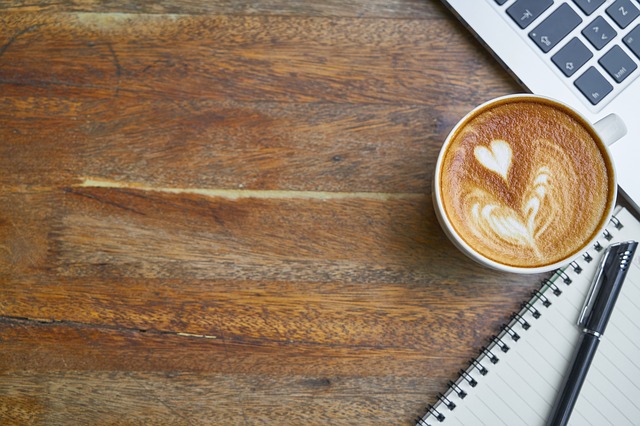 Living in the heart of the Capitol Riverfront makes mornings easy! Our new retail tenant Peet's Coffee is just one of the many tasty coffee shops in the neighborhood. Whether you prefer good old-fashioned black coffee or a fancy espresso drink, you can find all kinds of warm beverages at these area cafes.
Lot 38. This upscale espresso bar specializes in Italian espresso , pastries and light sandwiches in a stylish, bi-level space. It's a great spot to camp out with your laptop at one of the numerous tables.
Bluestone Lane. An Australian cafe and coffee shop serving healthy salads, avocado toast and in-house coffee, Bluestone Lane is more like a lunch spot than a traditional coffee bar.
Starbucks. Certainly the world's most well-known coffee shop, Starbucks is a go-to for handcrafted espresso drinks, strong coffees and snack items from morning until night. If you're looking for a no-frills coffee shop where you can grab a cup of joe before work in the morning or running errands on the weekend, this is a convenient one to have nearby.
Slipstream. Looking for something for later in the day? This place serves both coffee and cocktails, which makes it the perfect choice for pre- or post-work.