New Chase Bank Location Opening at Insignia on M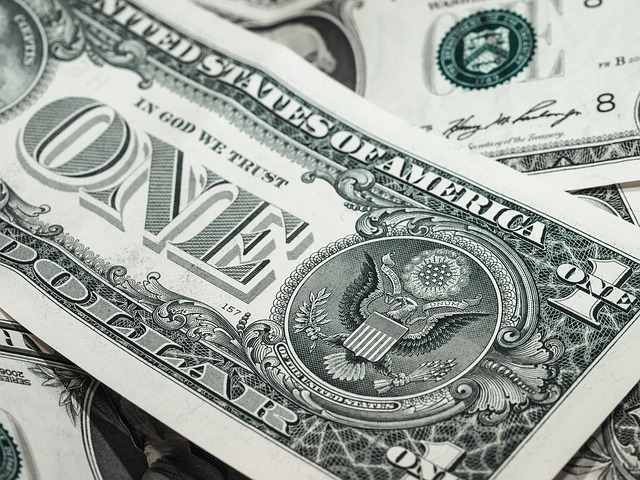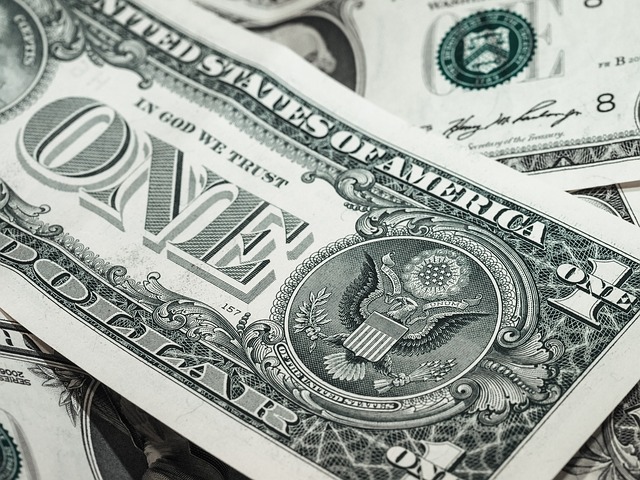 The nation's largest bank chain, Chase Bank, recently announced that it will open 70 new locations around the DC area. The Insignia on M location is one of the first, and we're excited to welcome this great new addition to our retail offerings.
You already know that Insignia on M is home to tasty restaurants like Bethesda Bagels, Oath Pizza and Peet's Coffee, and now you'll be able to hit the bank or the ATM before grabbing some food on your way home. Chase Bank will offer financial services for consumers, commercial banking and more, all just steps from your front door.