Don't Miss Happy Hour at Scarlet Oak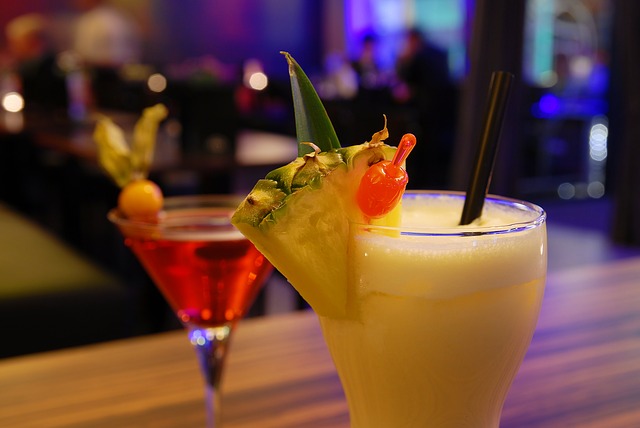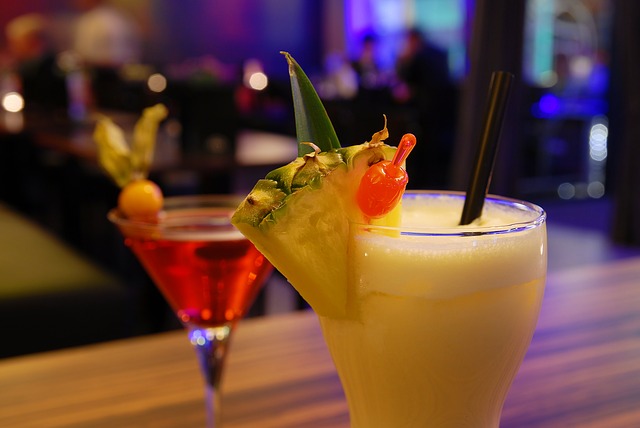 There might be no better way to bond with your coworkers than to commiserate over workday stresses with a cocktail in hand. At Scarlet Oak, you can do that without breaking the bank. Its bar hosts happy hour every weekday from 3:30 to 7 p.m., which gives you plenty of time to get out of the office and unwind.
Stop in to grab a $5 draft beer, glass of wine, or rail drink during happy hour. The personal-sized pizzas are just $5, too. Plus, bartenders sling extra specials throughout the week. Mondays are Margarita Night—complete with $8 margs and $3 gourmet tacos. OnTuesdays, whiskey lovers flock to Scarlet Oak for straight pours of their favorite bourbons and whiskeys for $5 apiece. Wednesdays bring half-off bottles of wine, and Thursdays feature a lineup of $8 mules, from the traditional Moscow to the Caribbean, which features Flor de Cana Rum.