From Singer-Songwriters to Comedians, the Warner Theatre Hosts Diverse Performers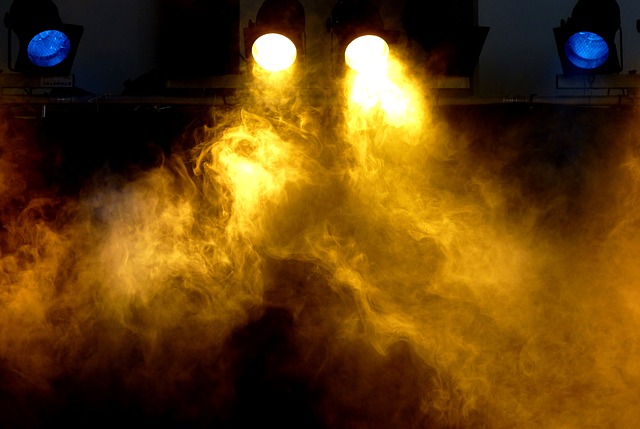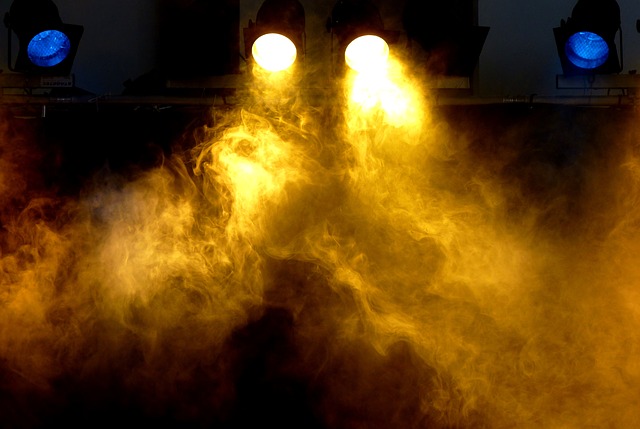 When the Warner Theatre first opened for business in the 1920s as the Earle Theatre, it was part of a thriving DC arts and culture scene that consisted of many other theaters for vaudeville and silent films. Over the years, the performances and movie screenings have changed, and so has the art scene in DC. However, the Warner Theatre has remained an integral part of the equation.
Today, it plays host to nationally renowned musicians and dancers, famous comedians, and an array of other performers. Coming up this autumn, you can catch singer-songwriter Ben Rector on his Magic tour with The Band Camino on September 27th. Watch the back-and-forth banter of lauded CNN journalist Anderson Cooper and Bravo reality TV maven Andy Cohen on September 29th. Roar at the irreverent punchlines of notoriously brash comedian Chris D'Elia on October 11th. These are just a handful of the upcoming shows at the Warner Theatre, so see the main schedule for the entire lineup.