Shop Local Groceries at the Tysons Farmers Market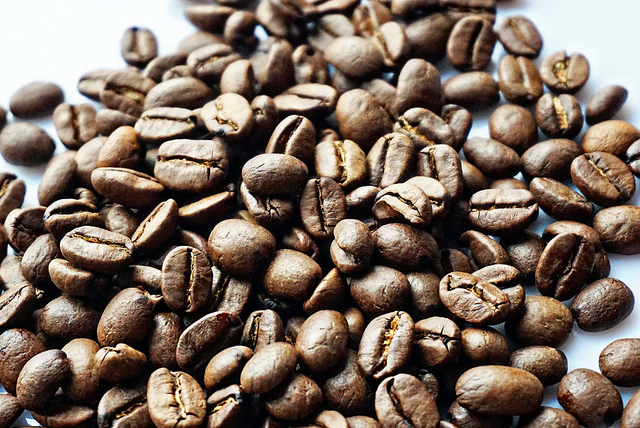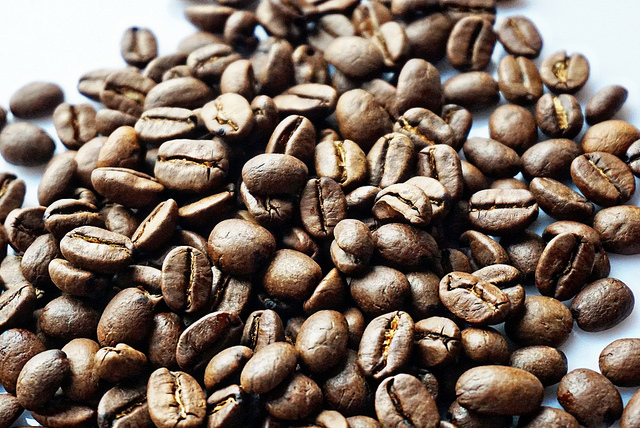 Just because the end of summer is on the horizon doesn't mean that the Tysons Farmers Market will close up shop anytime soon. Like every year, the farmers market stays open from May through November. It invites customers to stock up on fresh, local food every Sunday morning from 9 a.m. to 1 p.m. at the corner of 8400 Westpark Drive.
Although the local farmers and vendors on hand change from week to week, there's always a solid selection at the farmers market. Stock up on fresh fruits and veggies from family-owned Pleitez Produce Farm, which has resided in Virginia for more than 25 years. Fill your cabinets with fresh jams and herbs from Great Valley Farm in the nearby Shenandoah Valley. Or take home some high-grade coffee beans from J Bird, which sources java from around the globe, but roasts it locally for fresh flavors.