Learn About the History of the Postal Service at the National Postal Museum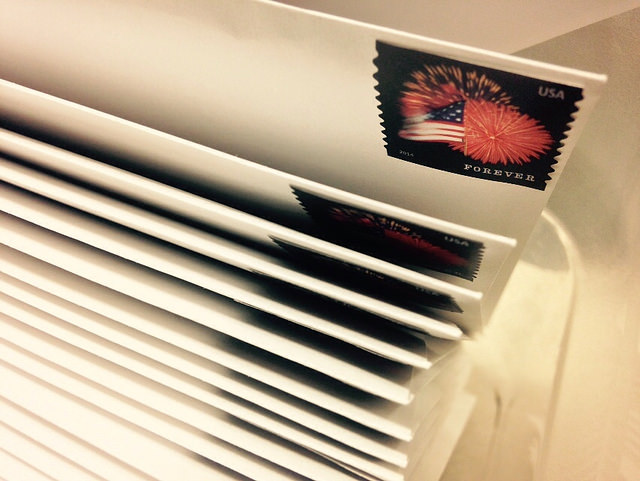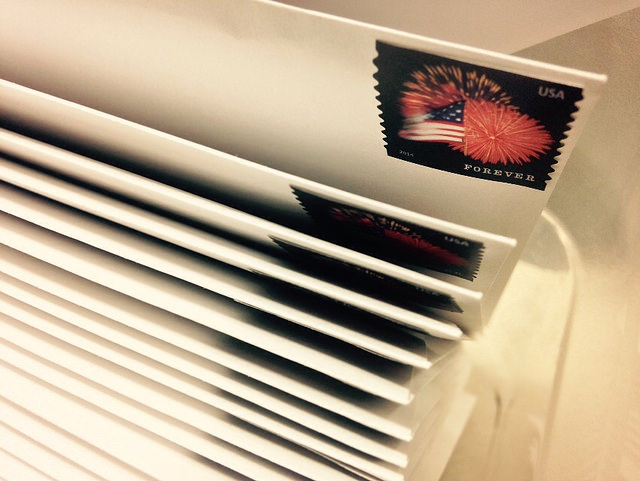 If you haven't visited the National Postal Museum, you might think that its all stamps and vintage letters — in reality, it's so much more. Sure, they have an incredible stamps display, with private collections, rare collectibles, and other specialty themed works. But they also have an impressive array of other artifacts and the kind of creative, unique displays that the Smithsonian museums are known for.
See a full-size Highway Post Office mail bus from 1941, or the pneumatic mail tubes first used as the primitive form of speedy business mail before email was available. They even have Alexander Hamilton and Aaron Burr's dueling pistols on display until September 16, which marks the first time these objects have been on display in Washington DC.
The National Postal Museum is open seven days a week from 10 a.m. to 5:30 p.m., and admittance is free. It is located on Massachusetts Avenue, adjacent to the Union Station metro stop. Be sure to ask about their daily Highlight Tours to make the most of your visit.