Laughing at the Art is Encouraged at "Sense of Humor" at the National Gallery of Art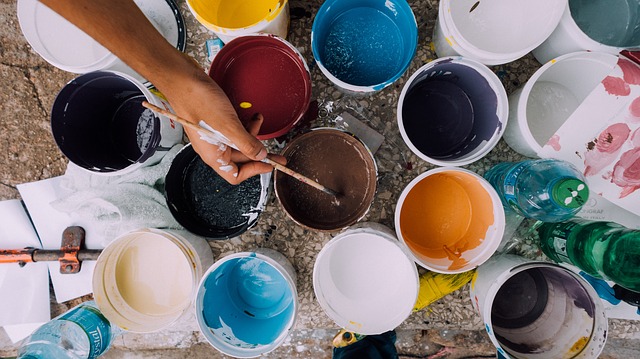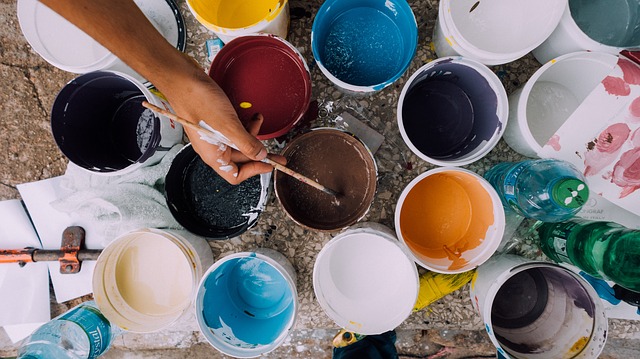 A visit to the National Gallery of Art is always edifying, and if you visit the museum's newest exhibit, it might just inspire you to laugh out loud. The exhibit is titled "Sense of Humor" and it showcases more than a century's worth of prints and drawings that are designed to lampoon, poke fun, and caricature a variety of people and issues that have shaped human history and culture.
For example, you might enjoy William Hogarth's 18th century satirical prints, which depict comic scenes of daily life in rural England. Alternatively, you might be interested in the Guerilla Girls subversive lithographs from the 1980s and 1990s that use humor to challenge and critique sexism in American society. Whatever your own sense of humor, you should be able to find it reflected in at least some of the unique prints on display in this special exhibition where laughter, chuckles, and guffaws are all encouraged.