The National Gallery of Art's Friday Jazz in the Garden Series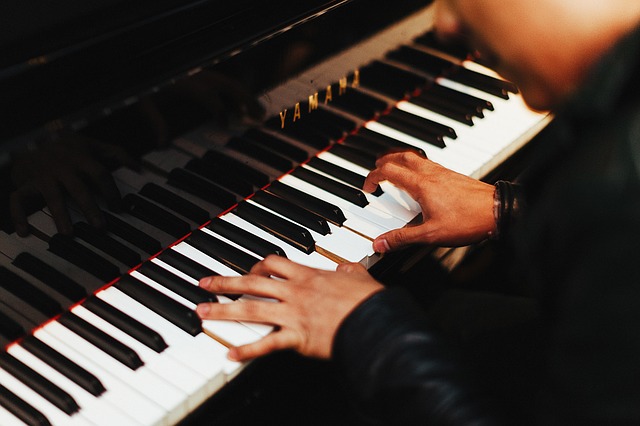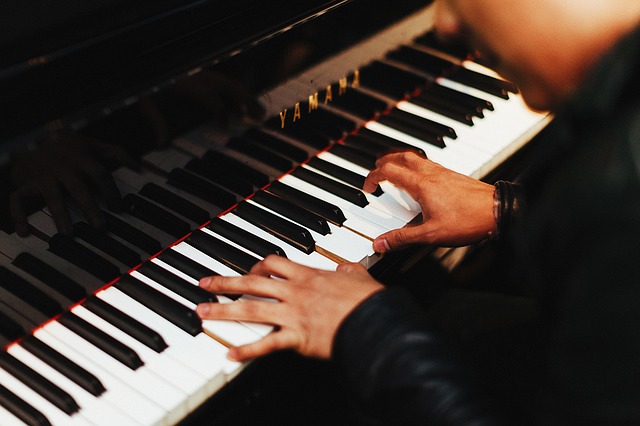 The National Gallery of Art is known for its impressive collection of paintings and sculptures, but did you know that in the summertime it transforms into a music venue, too? For almost twenty years the Friday Jazz in the Garden Series has brought live music to the outdoor sculpture garden between 7th and 9th streets on the National Mall.
Concerts run, weather permitting, from 5 to 8:30 p.m. every Friday, and are free and open to the public. The lineup of artists represents the diversity and range of jazz music, running the gamut from New Orleans ragtime, Memphis Blues, and Caribbean salsa to Afro-funk, hip-hop, reggae, and ska. The atmosphere and the setting make it an ideal destination for a family outing or a casual date—you can pick up some snacks or a pitcher of sangria to accompany the music and make an evening of the event, or you can just pass through the sculpture garden on your way to dinner.