Have Fun Eating, Drinking and Listening to Live Music at Truckeroo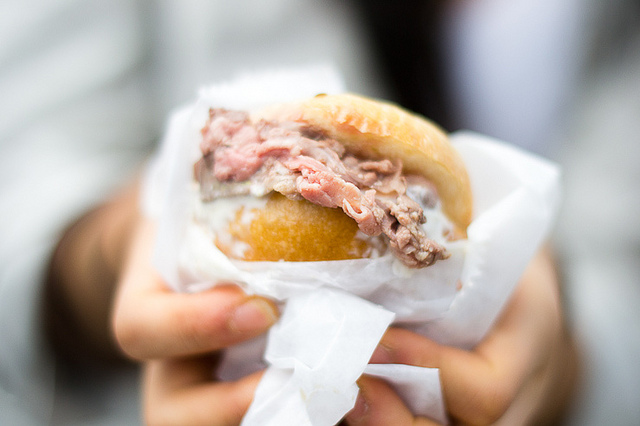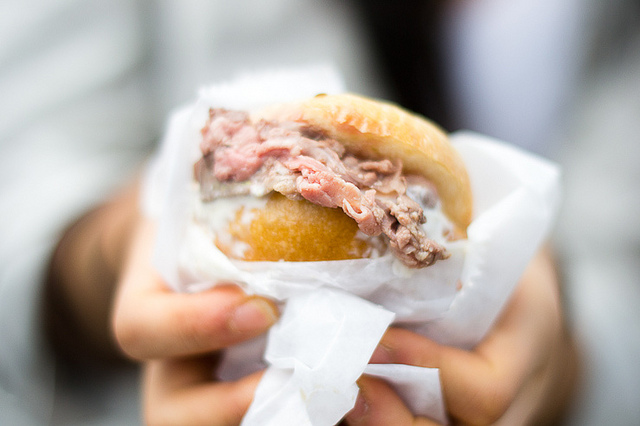 Want to try out DC's incredible food truck scene all in one place? Check out Truckeroo, a monthly festival held at The Bullpen that showcases the hottest food trucks in the DC area.
Truckeroo is held from April through October, so there's plenty of time to check out the various food trucks on site. Just a few of the delicious offerings include the BBQ Bus, Firemans Cafe (and their delicious "shrab" cake, made with shrimp and crab), Korean BBQ Taco Box, Orange Cow hand-scooped ice cream, People's Bao, Pittsburgh Rick's and many others. In addition to the food, this family-friendly event also features live music, cold drinks, games, and more.