Pay Homage to an Illustrious Playwright at the Folger Shakespeare Library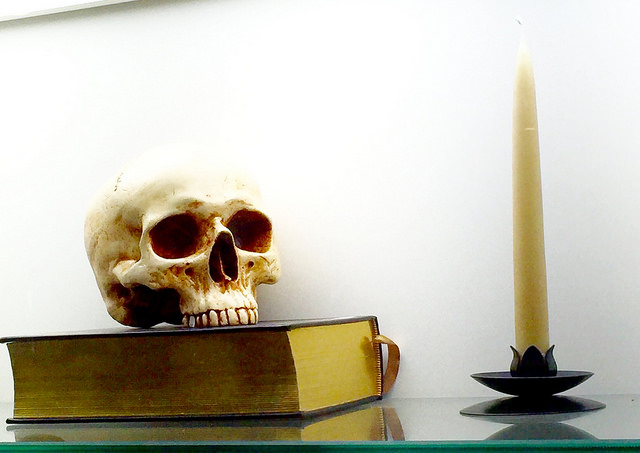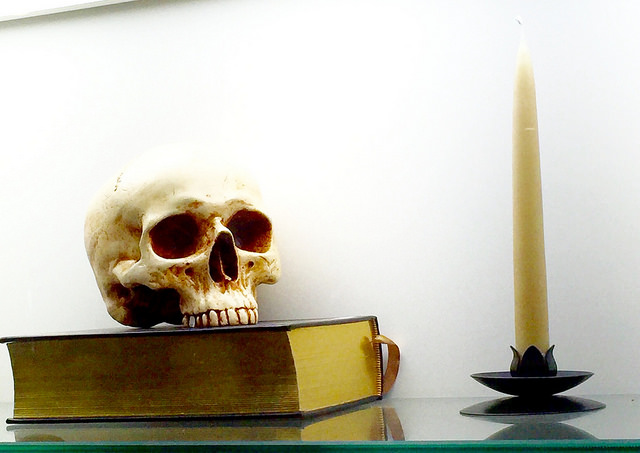 Much like the Bard himself, the Folger Shakespeare Library is one of a kind. On the outside, it blends in with its surroundings—the US Capitol, the Library of Congress, and the Supreme Court—with a mostly white-marble exterior. But on the inside, the design emulates that of Tudor-era England from oak-paneled walls to beautifully tiled floors. You'll see many inscriptions of famous quotes from Shakespeare's work, as well.
The Folger Shakespeare Library boasts the largest collection of its namesake's writings anywhere in the world. As an homage to his stageplays, the Folger Theatre regularly puts on productions of his greatest works. Although the productions always stay true to the heart of Shakespeare's works, The Washington Post says they're also "breathtakingly original" and "strikingly contemporary." See what's coming up on the schedule to be in the audience for one such production.