Outdoor Canal Park Movie: Despicable Me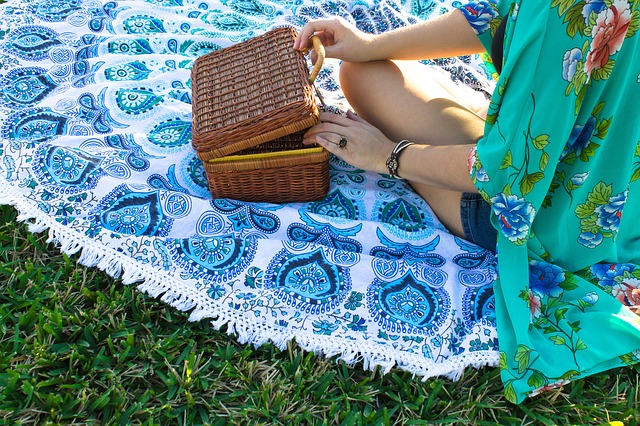 This Thursday, June 21, head over to Canal Park at sundown to enjoy a free showing of Despicable Me. The Capitol Riverfront Outdoor Movie Series returns to Canal Park this year from June through August, and it promises a whole summer of movies selected by the public.
The movie begins at sundown, so movie-goers should arrive as early as 7 p.m. to secure a good seat. Bring along a picnic basket, a blanket or lawn chairs to get comfortable during the movie, and don't forget to stock up on your favorite snacks!