Eat Vegan at These Restaurants Near Insignia on M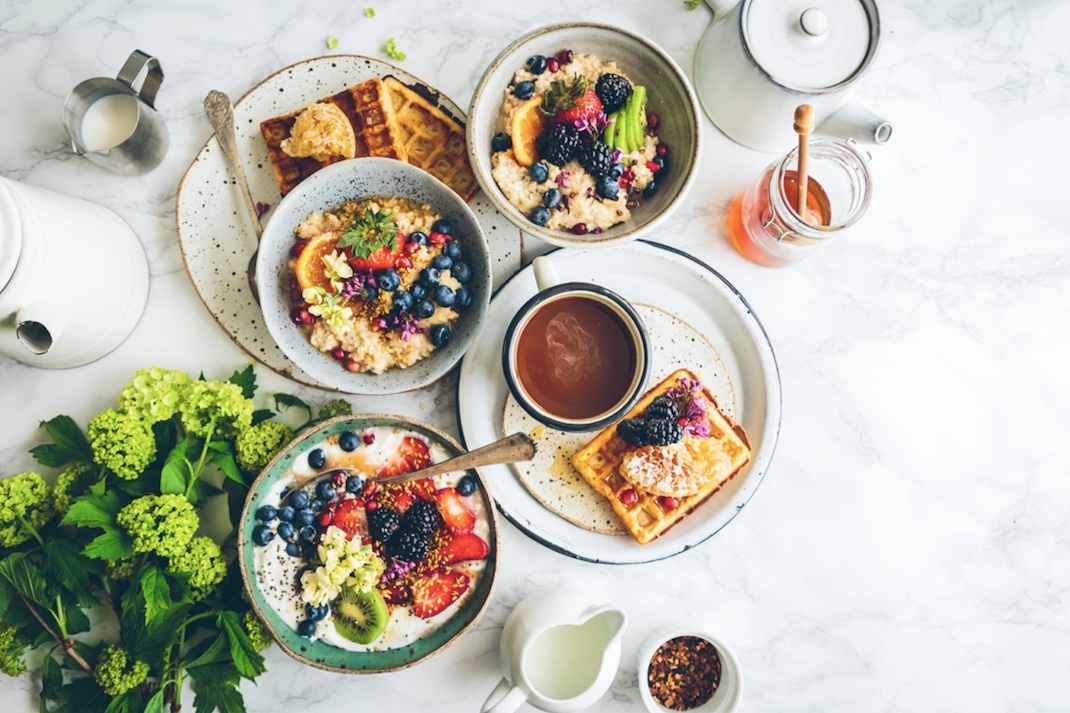 Decided to go vegan in 2018? Lucky for you, Insignia on M is not far from a plethora of vegan restaurants in DC and around the Navy Yard. Stop in for something plant-based and yummy at one of these spots.
At Khepra's, you can order quality super juices, smoothies, meals and desserts made from pure, raw ingredients. Pair the Coconut Sea Moss super smoothie with the Apple Pear Goji Pie for something truly delicious. Khepra's is a 10 minute drive from Insignia on M.
Vegan chicken dishes and veggie-based burgers are just a few of the vegan offerings you'll find at HipCityVeg. This is the perfect spot for a breakfast sandwich or mid-afternoon, dairy-free milkshake. HipCityVeg is a nine minute drive from Insignia on M.
Sweetgreen offers a wide variety of healthy warm and cold bowl meals. There are a few vegan options if you'd like to forgo animal products all together. Try the wild rice bowl Shroomami or the Spicy Sabzi quinoa and spinach bowl. Sweetgreen is a six minute walk from Insignia on M.
While not all the options at Chopt are vegan, they do offer a variety of vegan options at this salad bowl restaurant. Choose the Mexacali Vegan for a spicy avocado-based bowl. Chopt is a five minute walk from Insignia on M.
Ready to start your life at Insignia on M? Contact us today for more information on life at Insignia on M or to schedule a tour.