Make These DC Navy Yard Bars Your Hangout Spot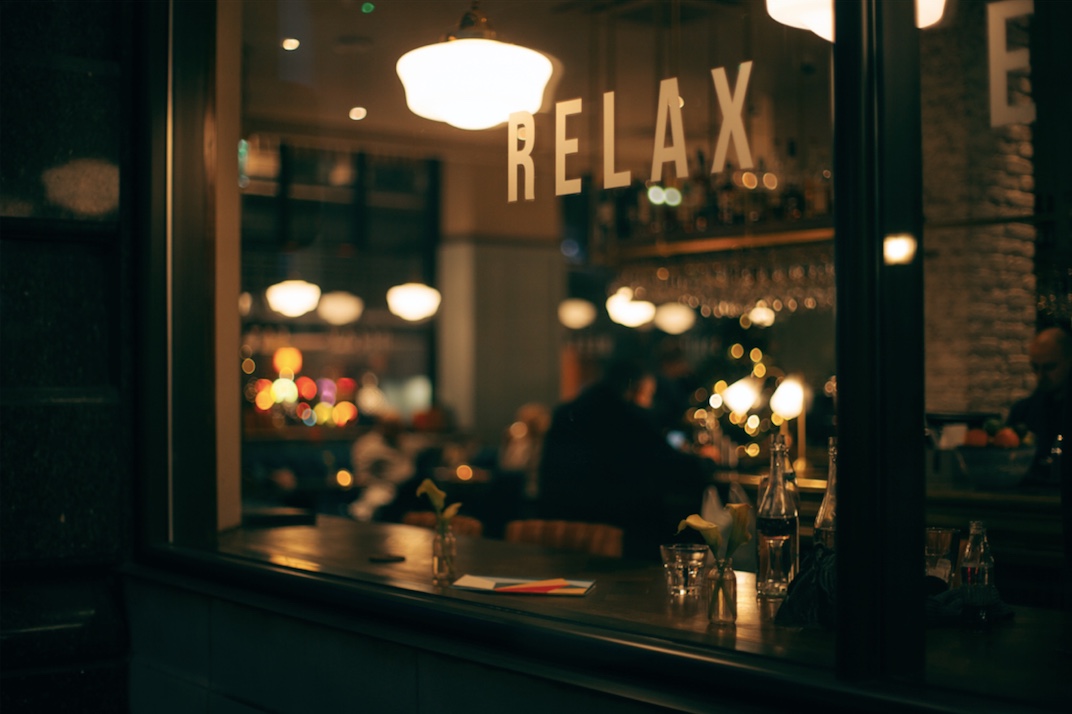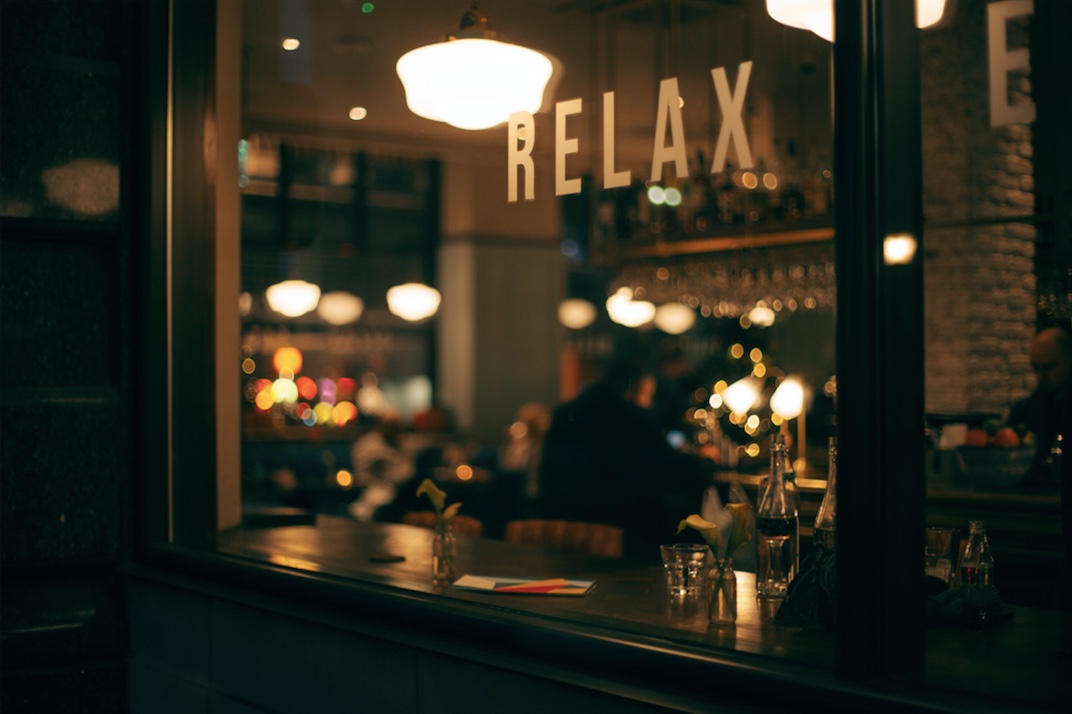 Insignia on M's location in DC's Navy Yard is prime because there's always something going on in the neighborhood. Make Friday night plans to kick back and relax with your crew at one of these Navy Yard bars near Insignia on M.
Catch the game at Nationals Park while enjoying a brat and beer at Top of the Yard. Take in views from both the baseball field and Capitol Riverfront. Top of the Yard is a five minute walk from Insignia on M.
This casual Navy Yard dining spot offers inviting seating and delicious specialty cocktails. Even your friends who are on New Year's diets can find something to sip on with the skinny cocktail menu. Gordon Biersch is a two minute walk from Insignia on M.
Order up a Willie's classic like the Chili Cheese Fries or Double Stacked Burger to go with your house sangria on summer nights. Willie's is the perfect spot to watch the game. Willie's Brew & Que is a five minute walk from Insignia on M.
Bluejacket does it all: private parties, tastings and fun community events. Head to this microbrewery for a signature IPA on draft or to pick up a few locally brewed bottles. Bluejacket is a six minute walk from Insignia on M.
Ready to start your life at Insignia on M? Contact us today for more information on life at Insignia on M or to schedule a tour.