Fitting In DC Fitness is Easy to do at Insignia on M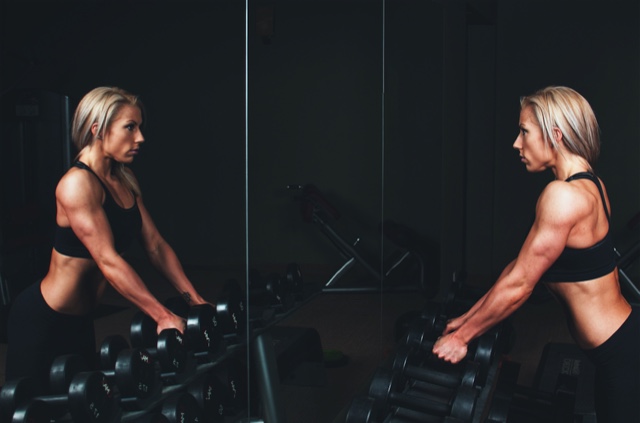 Getting your best workout is easy to do when living at Insignia on M in the DC Navy Yard. From our on-site, state of the art facilities to incredible Navy Yard fitness offerings, your DC fitness options are endless here. Visit the Insignia on M fitness center or head to one of these nearby gyms for the workout of your dreams.
Insignia on M Fitness Center
Tailor your workout at the Insignia on M health club-caliber fitness center. Use the free weights or hop on a machine. A yoga studio provides space and privacy for you to practice your favorite poses while getting in the zen zone. Complimentary towel service is available so you can clean up after a workout.
Vida Fitness offers personal training, group fitness classes and a spa. You can even fuel up post workout at the Fuel Bar where you can get snacks and smoothies. Vida Fitness The Yards is a six minute walk from Insignia on M.
Break a sweat at Orangetheory Fitness. The concept gym is perfect for those looking for a high intensity group fitness class. Orangetheory Fitness is a four minute walk from Insignia on M.
Join the CrossFit community at District CrossFit. Here, you can work to achieve you exercise goals while participating in group or personal training. District CrossFit is a 15 minute walk from Insignia on M.
How will you accomplish your New Year's DC fitness goals?
Ready to start your life at Insignia on M? Contact us today for more information on life at Insignia on M or to schedule a tour.