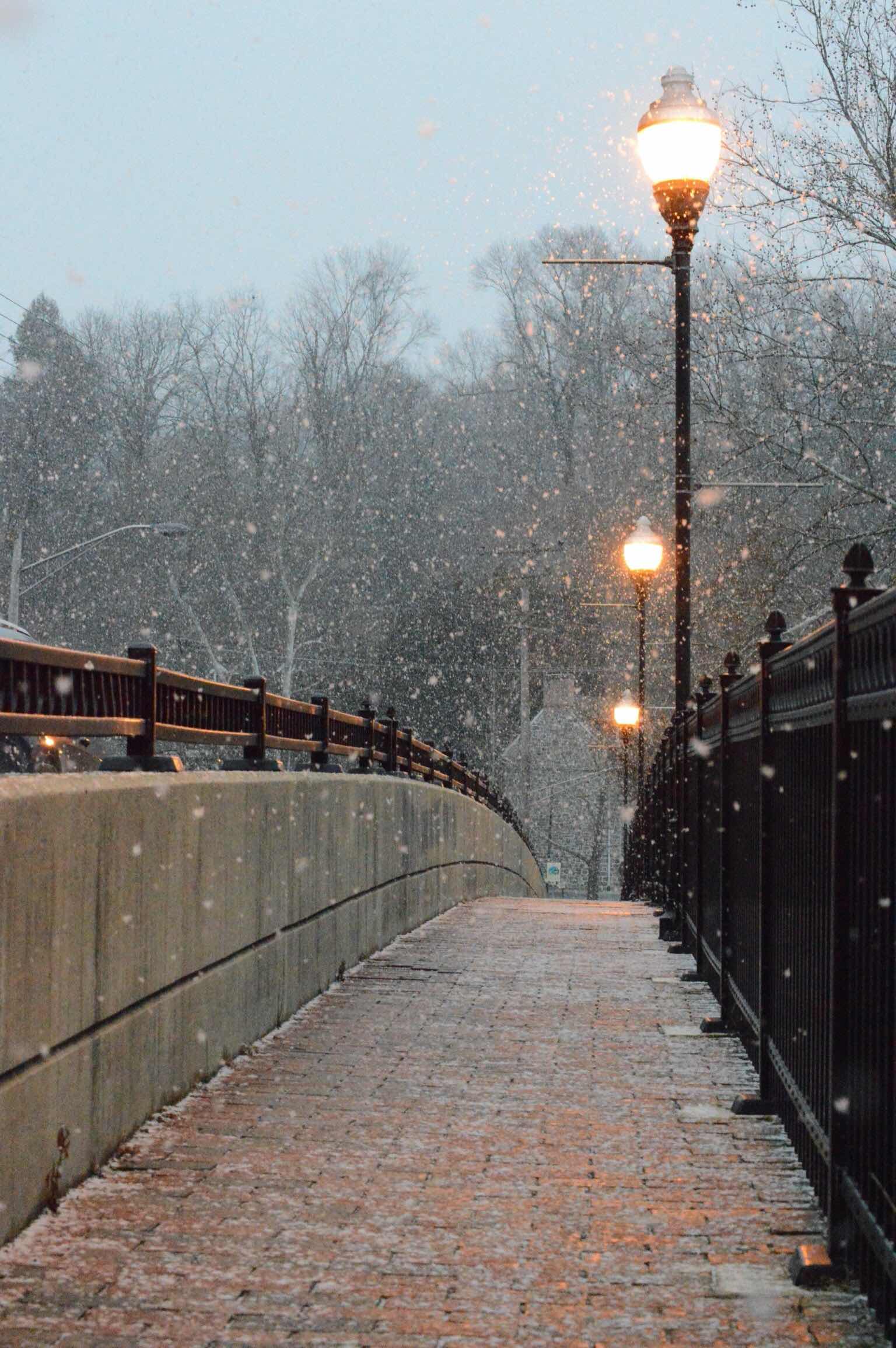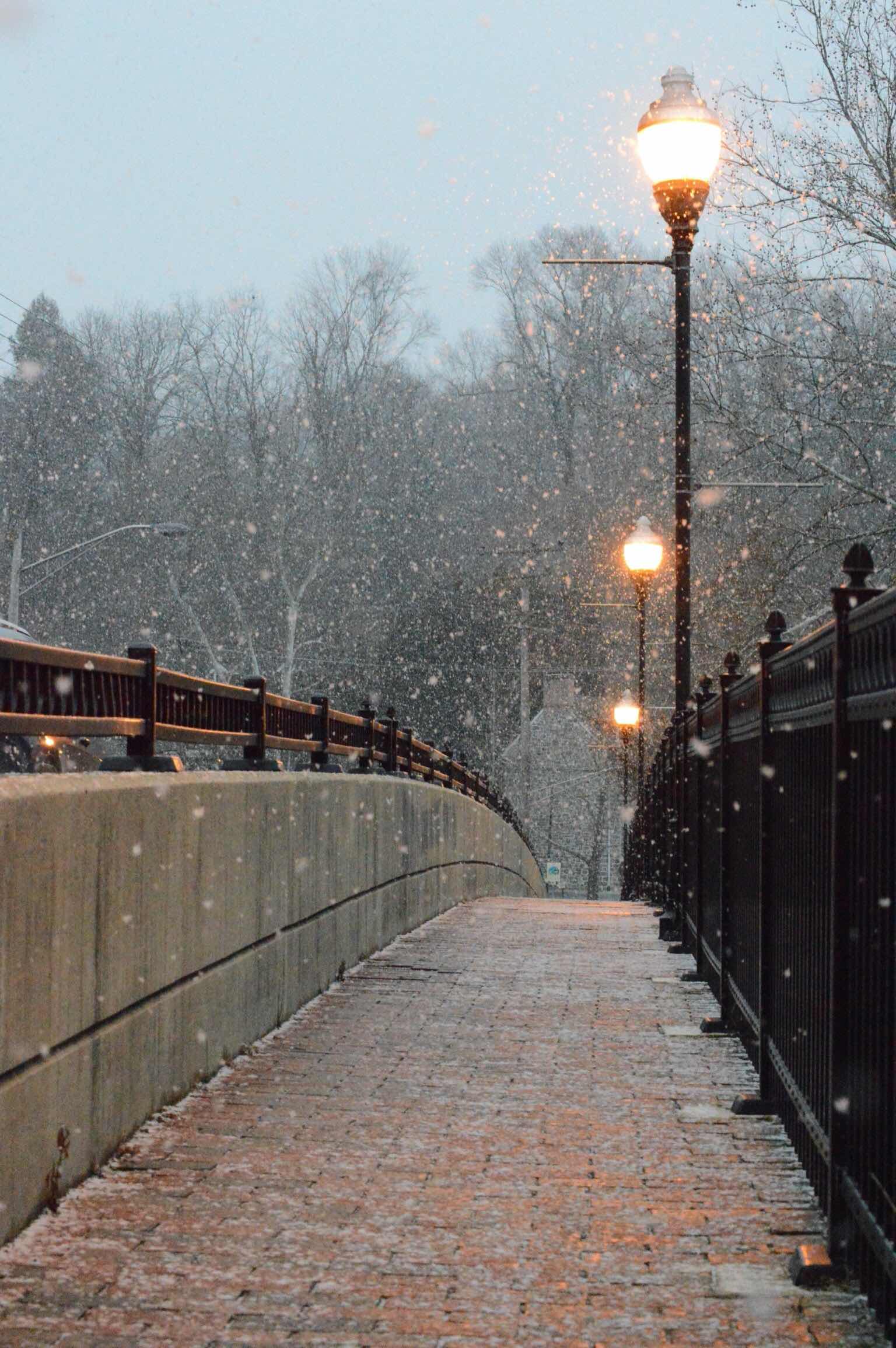 While the weather may be getting chillier, the DC Navy Yard winter activities are heating up with lots of fun and community this season. Head to one of these local events near Insignia on M for a day of wintry merriment.
Bask in all of winter's glory by spending an afternoon ice skating at Canal Park. Skate rentals are $5 and admission is $8-$9. For hours and rates, visit the Canal Park Ice Rink website here. Canal Park is a three minute walk from Insignia on M.
Looking for a fun winter activity to bring the kids to? DreamWorks will host a Trolls Dance Party to promote their new Netflix series at Canal Park on January 19 from 12 p.m. to 2 p.m. Admission is free but skate rentals and rink admission still apply. This event will be held at Canal Park, which is a three minute walk from Insignia on M.
Sledding
Bring the whole family out for a day of sledding at a nearby Washington DC park. Some local favorites include Fort Reno Park and Battery Kemble Park. For a complete list of sledding locations in the DC area, visit Curbed Washington DC's website here.
Which DC Navy Yard winter events are you most excited to attend?!
Ready to start your life at Insignia on M? Contact us today for more information on life at Insignia on M or to schedule a tour.