Work From Home at Insignia on M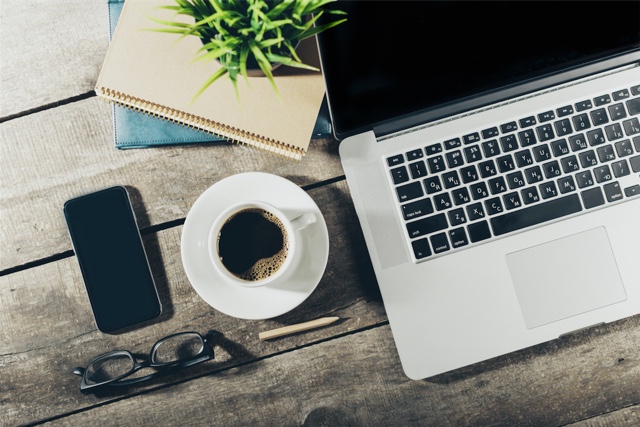 Whether you're a freelance journalist, graphic designer or small business owner, Insignia on M will make building your empire that much easier.
The choice is yours. You can work from your own unit which is full of natural light thanks to floor-to-ceiling windows. Get the day's tasks done while admiring a breathtaking view of the waterfront and Capitol.
Start your work from home day off right by preparing a nutritious breakfast in your beautiful Insignia on M kitchen, complete with stone countertops and designer white cabinetry.
Work from our penthouse level residents' club or the lobby. Here, you have access to WiFi, private alcove seating options and a cozy fireplace.
Take your lunch break on the rooftop where you can admire views of the city, breathe in the fresh air, relax and take a mental break while lounging on comfortable seating by the firepit.
Grab a coffee from Insignia on M's digital cafe with a pay-as-you-go Starbucks coffee station.
Need to head out into the city to make a meeting or chase a story? Insignia on M puts you just steps away from the metro.
End your day by de-stressing in our fitness center's yoga room and congratulating yourself on a job well done.
What's your favorite way to work from home at Insignia on M? Contact us today for more information on life at Insignia on M.