4 Easy Recipes that Incorporate Your Navy Yard Farmers Market Finds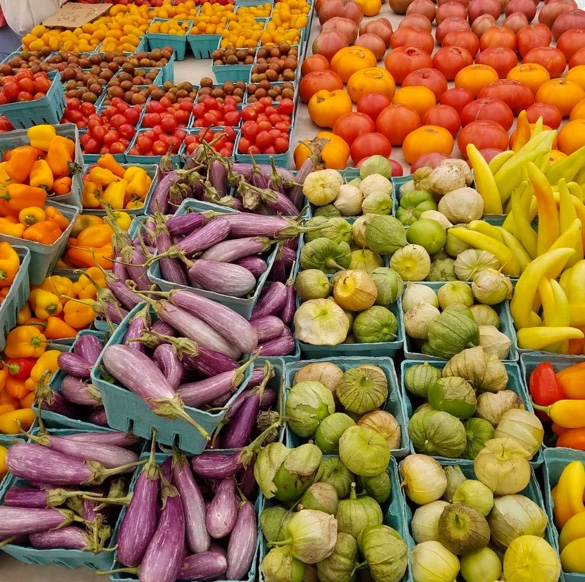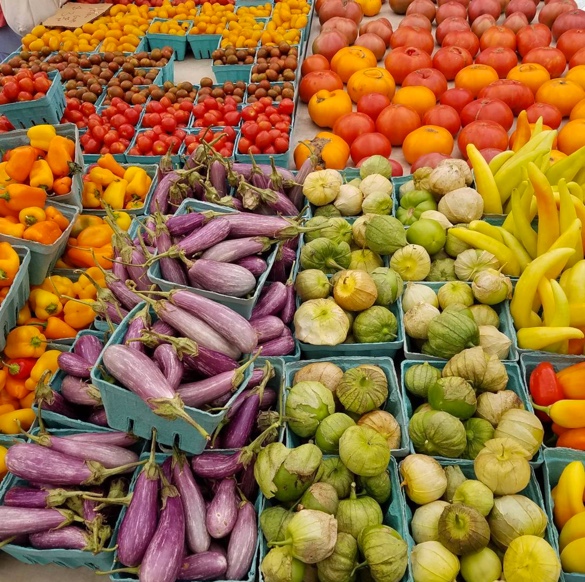 Photo: FRESHFARM
There's nothing quite like sampling summer produce on a warm weekend morning. Fortunately, Insignia on M is situated just steps from Canal Park, which hosts FRESHFARM on Sunday mornings for a full-fledged farmers market. Wholly equipped with certified organic vegetables, fruit, fermented foods and pickles, artisanal baked goods, locally roasted coffee, flowers, and handmade soaps, the FRESHFARM Capitol Riverfront Farmers Market is a one-stop shop for all your fresh and organic grocery needs.
With a few weeks of the season remaining, below are some easy, refreshing, and delicious recipes to whip up with your locally purchased summer produce.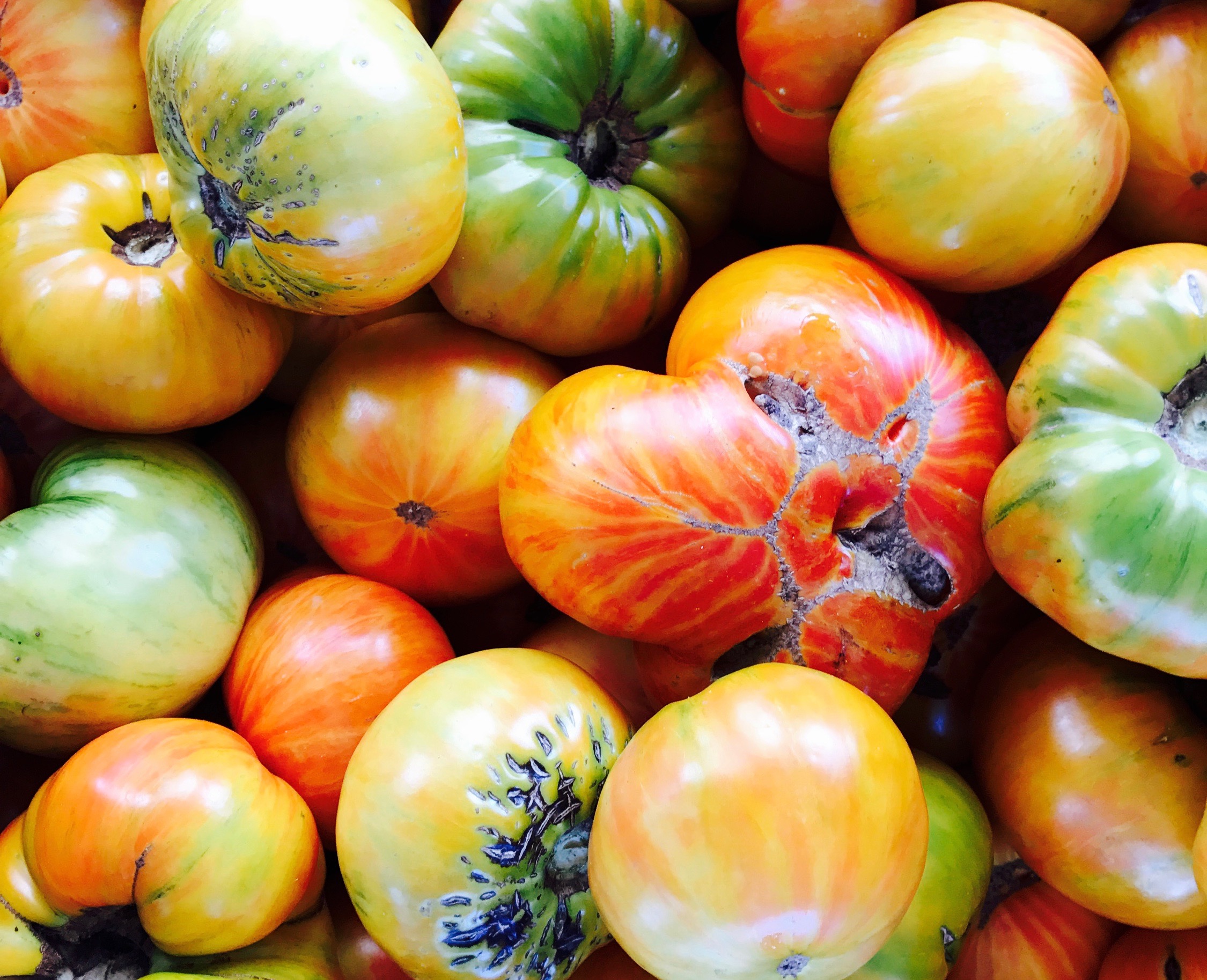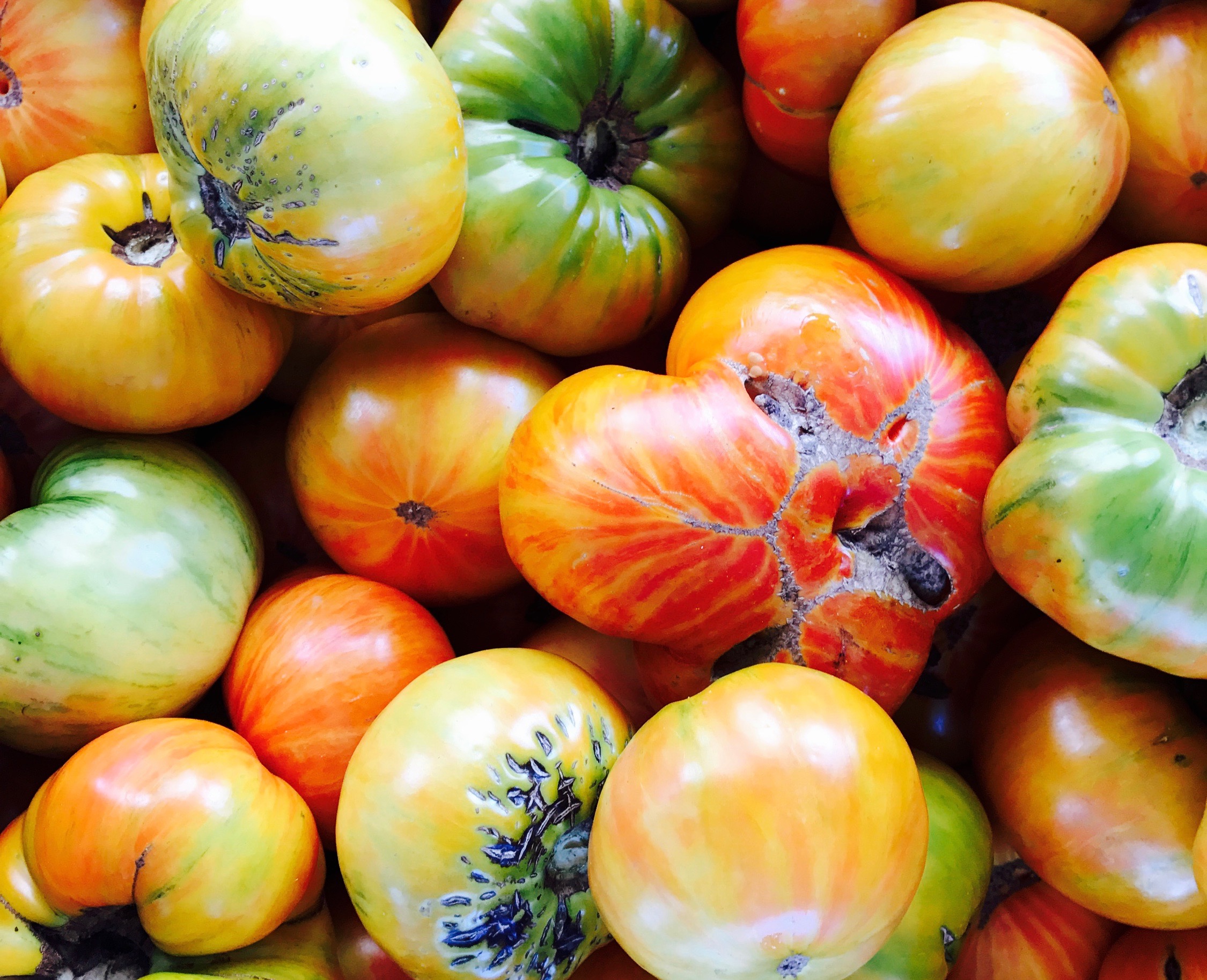 1. Caprese Salad: Just as pretty as it is delicious, a Caprese salad is the perfect addition to any lunch or dinner menu. For a touch of extra color, we like to add a few black pineapple tomatoes into the mix.
Ingredients:
2 cups balsamic vinegar
3 ripe tomatoes, thickly sliced
12 ounces mozzarella, thickly sliced
A few sprigs of fresh basil
Olive oil, for drizzling
Salt and freshly ground black pepper, to taste
How-to:
In a small saucepan, bring balsamic vinegar to a boil over medium-low heat. Cook until balsamic has reduced to a glaze. Remove from heat, transfer to a bowl, and allow to cool.
Arrange tomato and mozzarella slices on a platter with basil leaves between slices.
Drizzle olive oil and balsamic reduction over salad. Finish with a pinch of salt and pepper.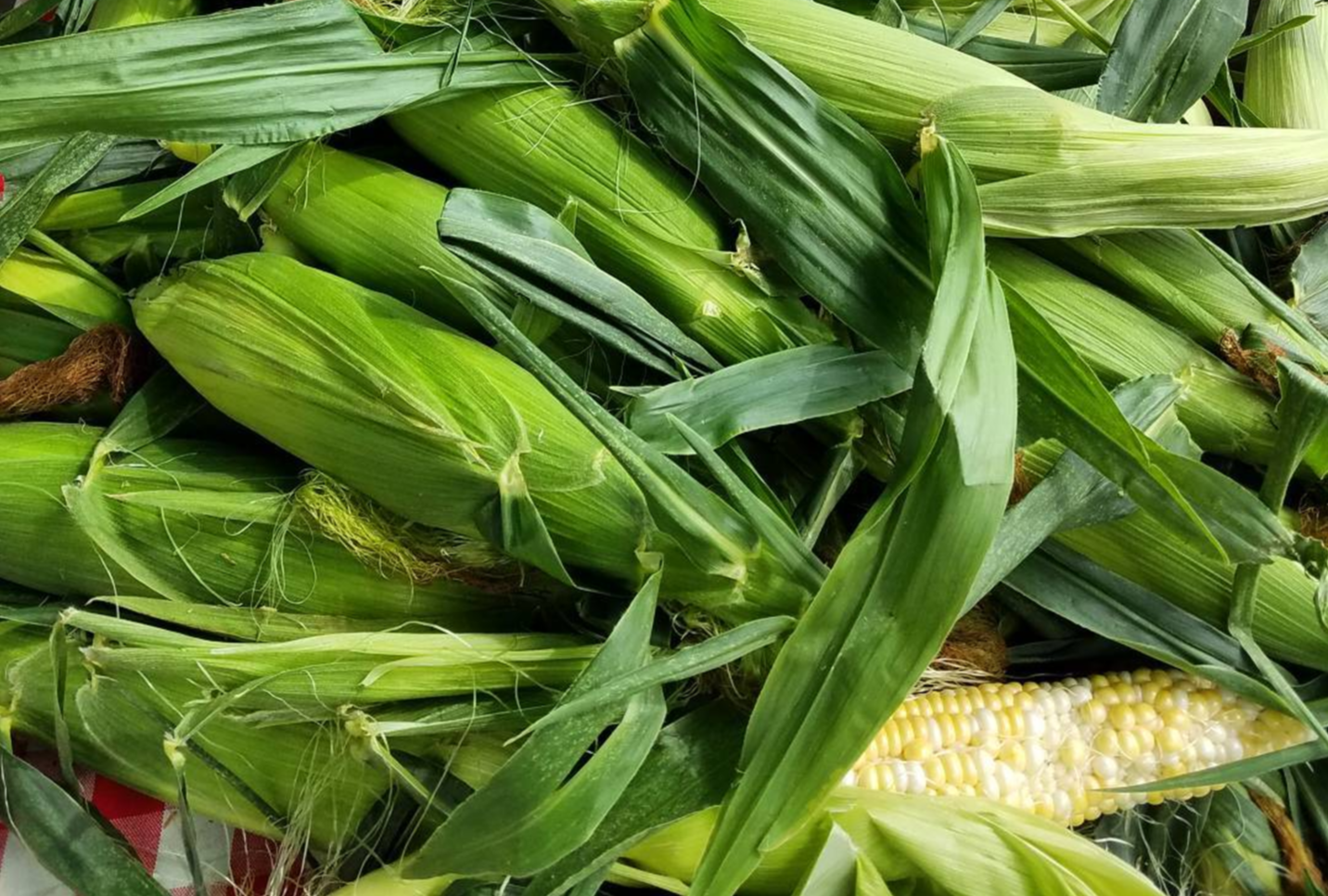 2. Grilled Corn: One of our favorite recipes, not only because it's an excuse to do some rooftop grilling, but also because it's a minimal-ingredient crowd-pleaser that's quick, easy, and pretty much fool-proof.
Ingredients:
6 ears fresh corn
6 tablespoons softened butter
Salt and pepper to taste
How-to:
Preheat outdoor grill on high heat and lightly oil grate.
Peel back cornhusks and remove silk. Place 1 tablespoon butter, salt, and pepper on each ear of corn before closing husks.
Wrap each ear in aluminum foil, place on prepared grill, and cook for approximately 30 minutes, turning occasionally until corn is tender.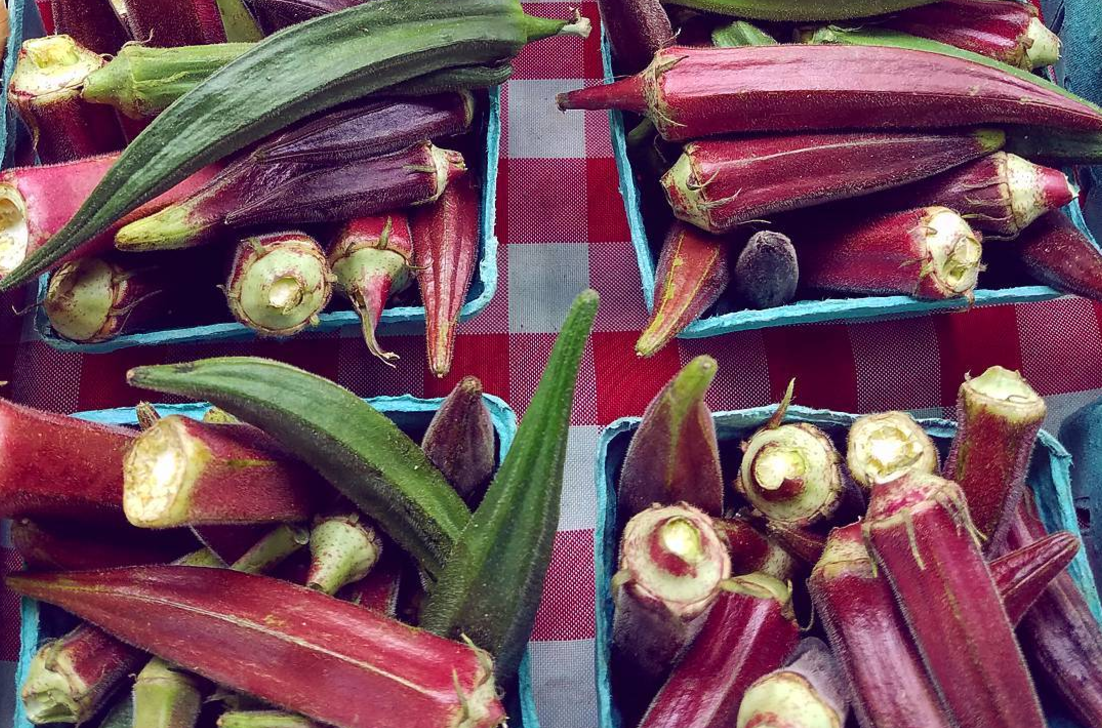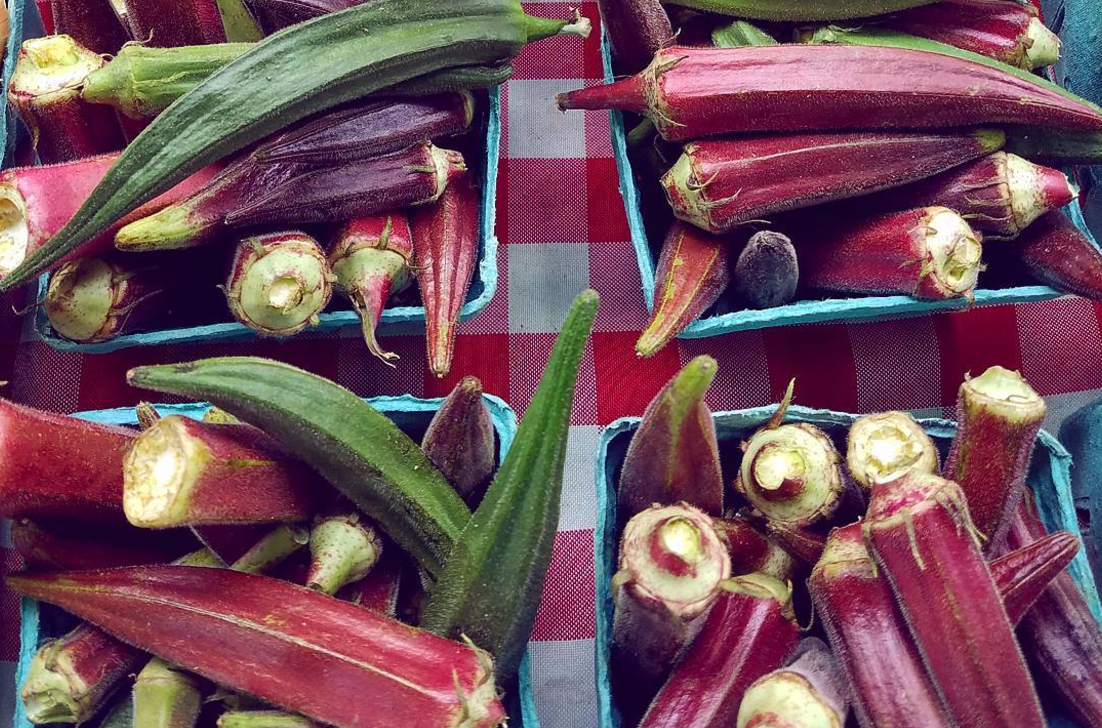 3. Sautéed Okra: This signature southern ingredient's distinctive flavor works fried, pickled, or grilled, but we like it sautéed with red-pepper flakes, adding just the right amount of bite to this tasty appetizer.
Ingredients:
1 pound fresh okra
2 tablespoons olive oil
Red-pepper flakes, to taste
Salt and freshly ground black pepper, to taste
How-to:
Trim stems off ends of okra, taking care not to cut into the interior of the pods.
Pour oil into large skillet over medium-high heat and allow to heat until almost smoking. Add okra and red-pepper flakes to taste. Sauté for 6 to 7 minutes, or until the pods have softened slightly, but are still crisp and brightly colored.
Season with salt and pepper.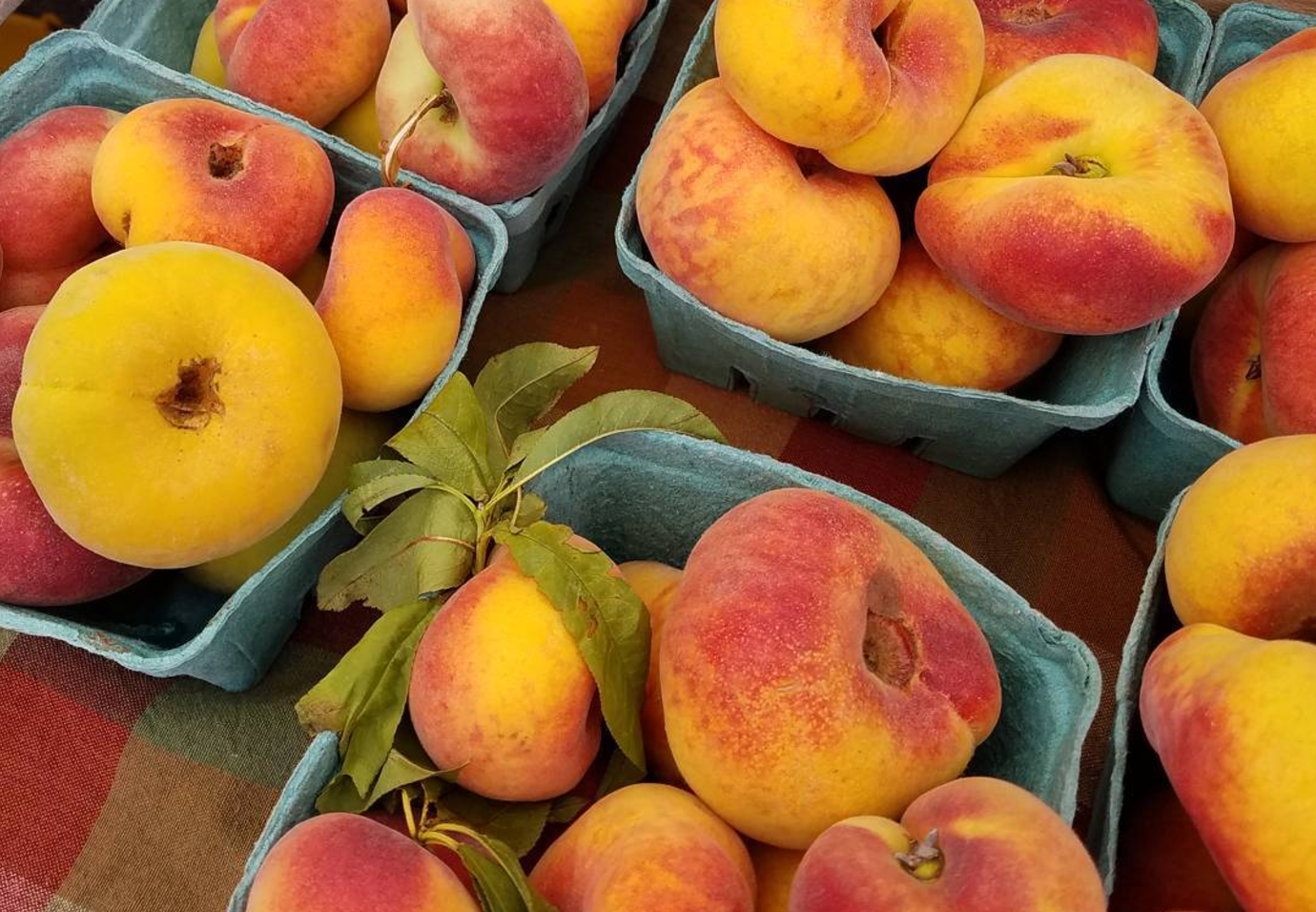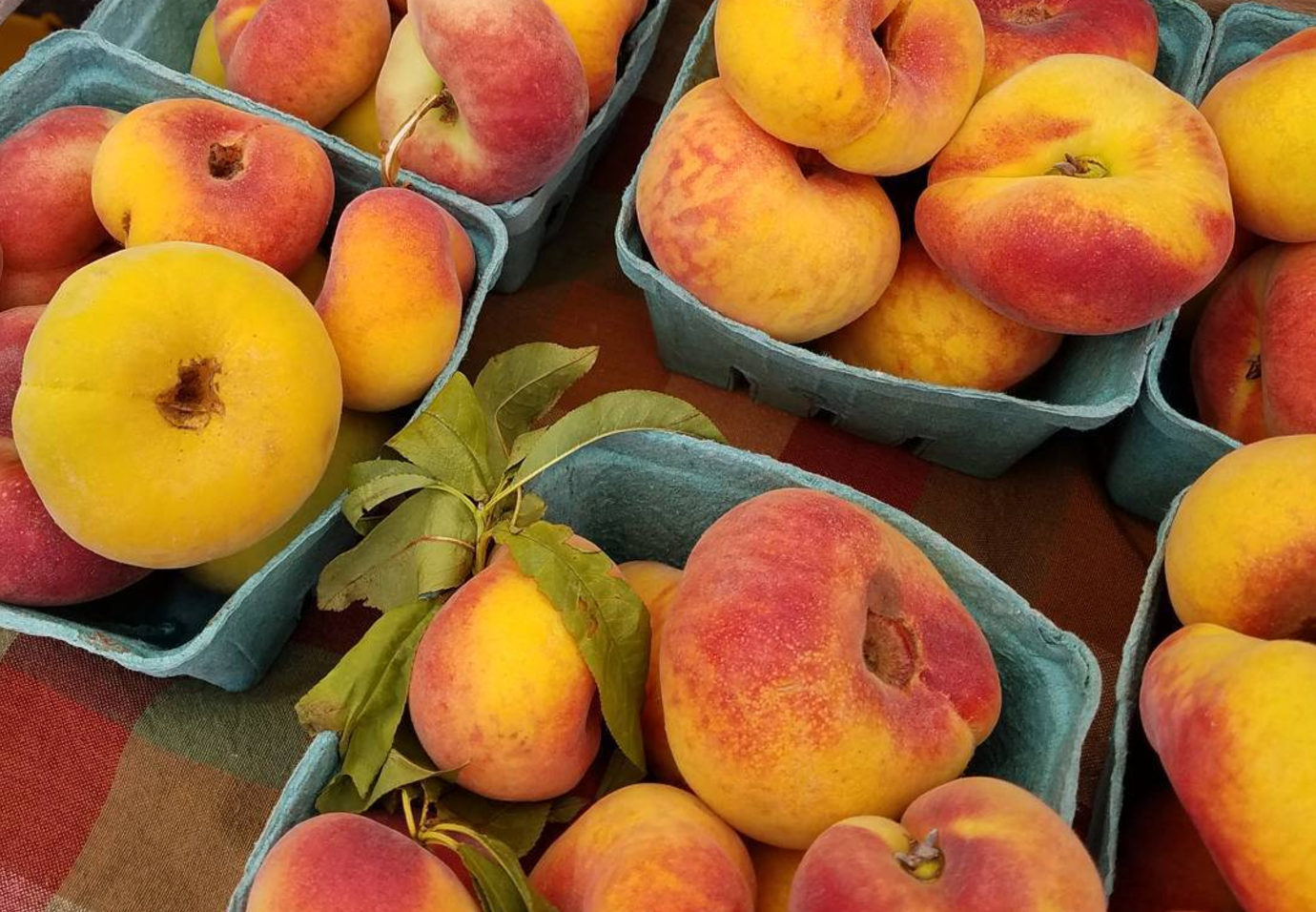 4. Peach Cobbler: What's dinner without dessert, and what's summer without cobbler? Peach is our favorite, but this recipe also works with delicious FRESHFARM apples, blueberries, cherries, or plums.
Ingredients:
1/2 cup unsalted butter
1 cup all-purpose flour
2 cups sugar, divided
1 tablespoon baking powder
Pinch of salt
1 cup milk
4 cups fresh peach slices
1 tablespoon lemon juice
Ground cinnamon (optional)
How-to:
Melt butter in a 13- x 9-inch baking dish.
Combine flour, 1 cup sugar, baking powder, and salt. Then add milk, stirring just until dry ingredients are moistened. Pour batter over butter.
Bring remaining cup of sugar, peach slices, and lemon juice to a boil over high heat, stirring constantly; pour over batter, but do not stir. Sprinkle with cinnamon, if desired.
Bake at 375° for 40 to 45 minutes or until golden brown. Serve warm or cool.