Thanks for Helping Us Make A Splash!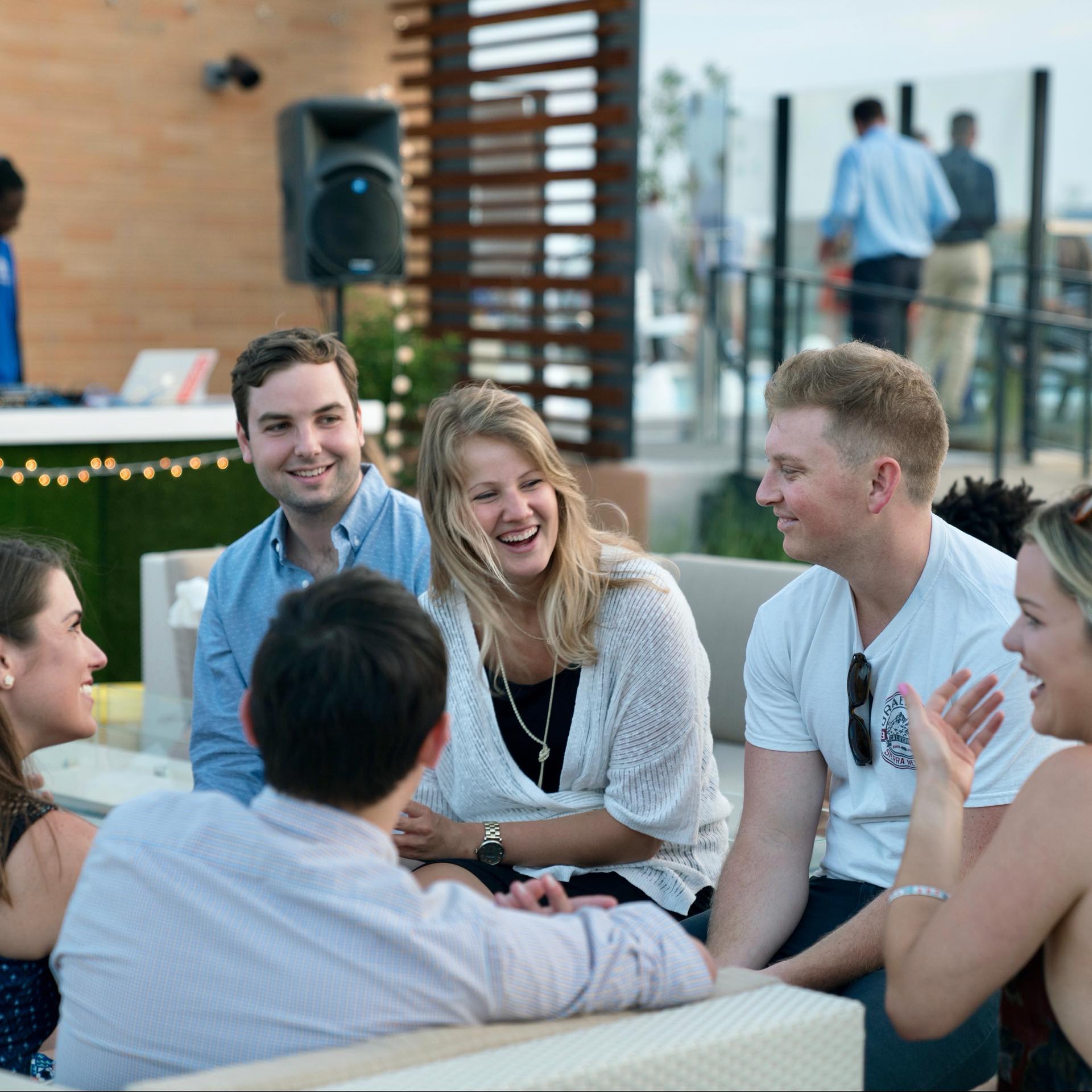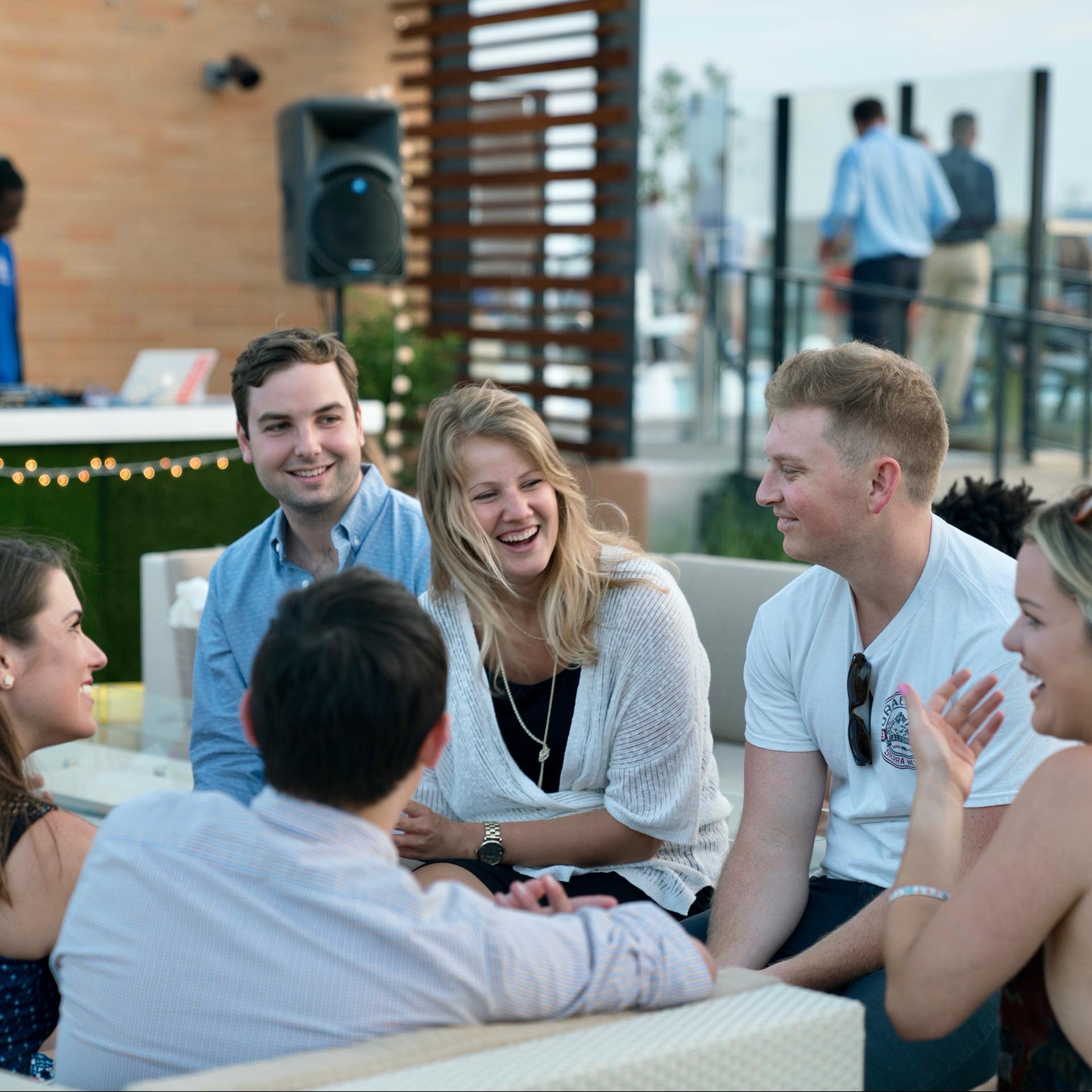 We laughed, we took in the views, and we watched art come to life before our very eyes — thanks to everyone who helped us #MakeWavesAtIOM at last night's rooftop party!
With all ticket proceeds benefiting Washington Project for the Arts, our grand opening event featured tres chic tunes from TRES CHILL, hors d'oeuvres from our neighbors at Due South, a full open bar and live, interactive art from local Fathom DC artists including Kasey O'Boyle and Cara Peterson. The evening provided an exclusive peek of our inspired Navy Yard community — and demonstrated that the best really does feel different (and look different … talk about a "home run" view)!
Missed the party? Take a look at some of our favorite moments below, and schedule a tour.