8 Reasons You'll Love Living in the DC Navy Yard Area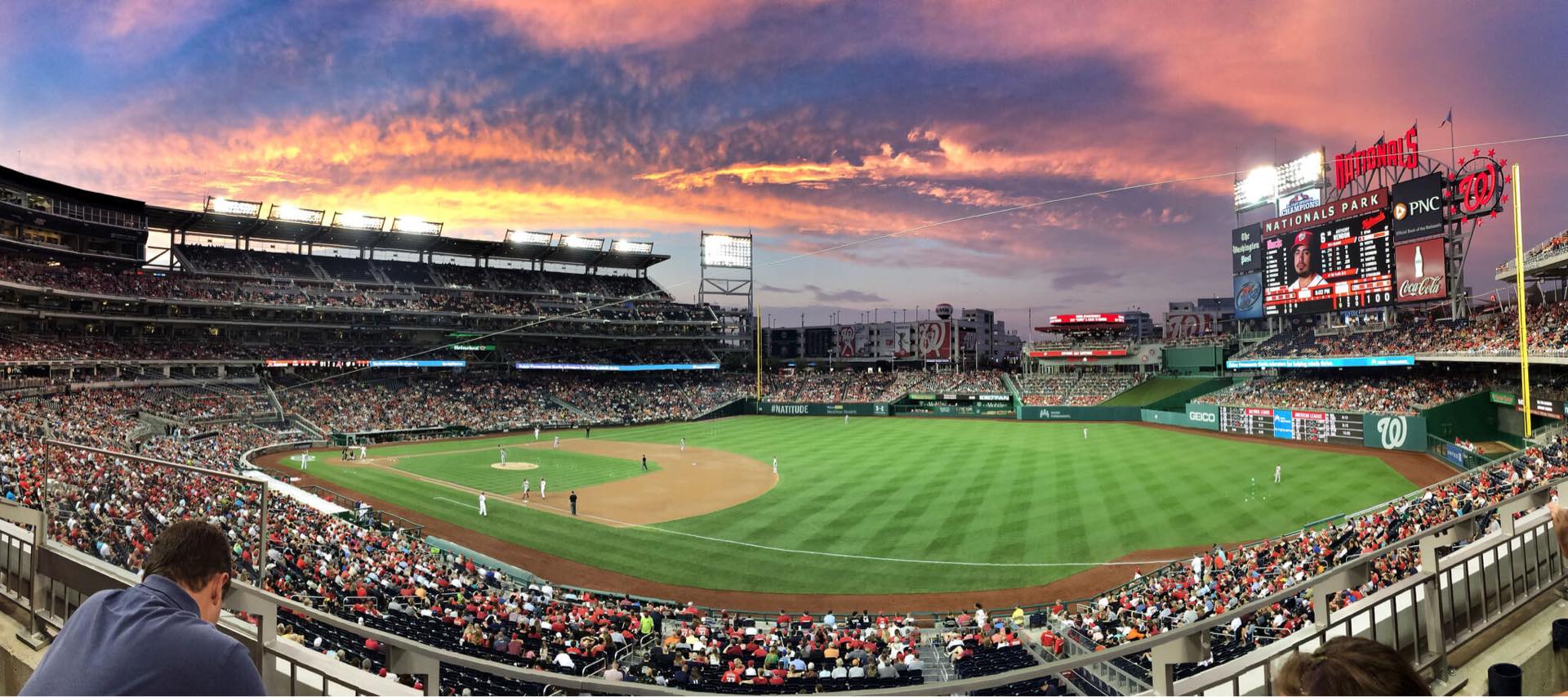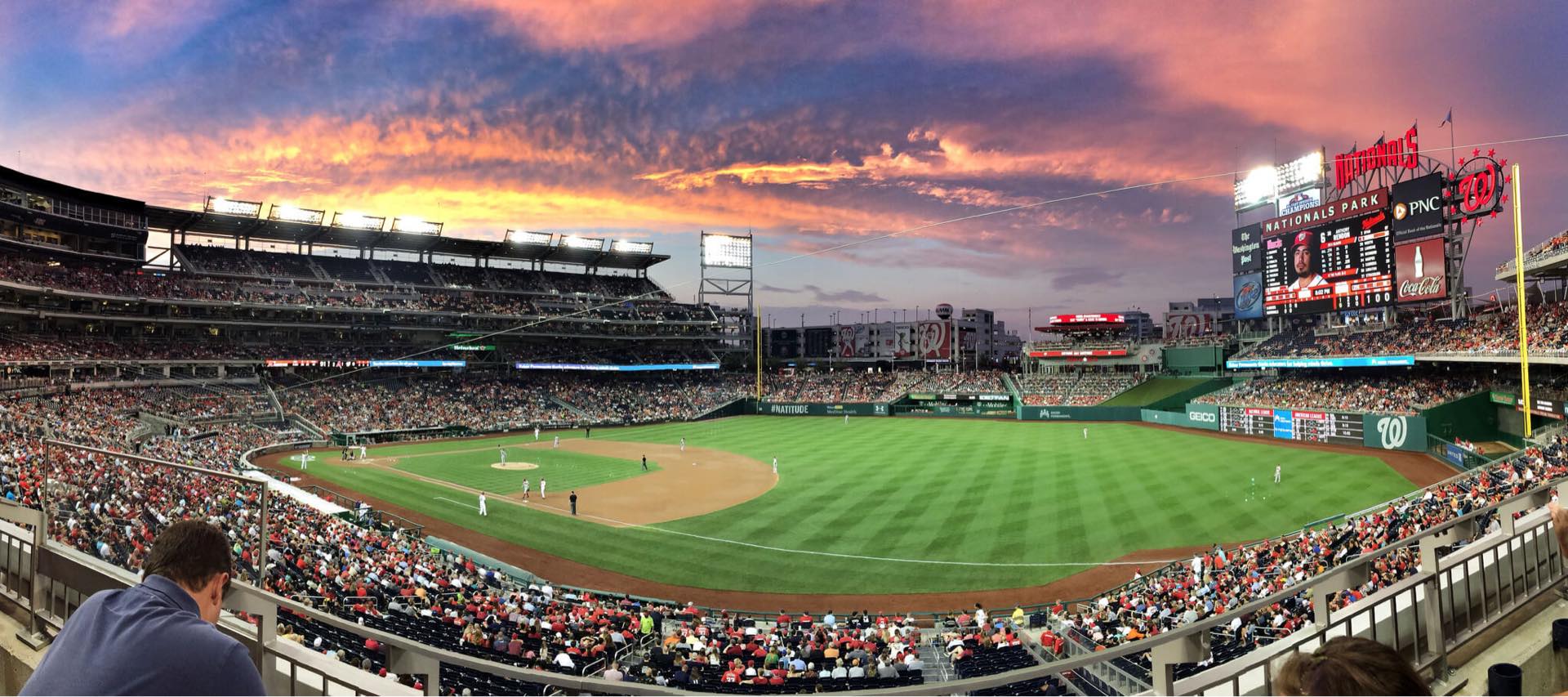 Work-life balance is a challenge for Washingtonians. The city has so much to offer, yet it's easy to miss out between work, commuting, and mandatory work-related fun. But the balance is out there, and many are finding it in the Navy Yard area.

Young, vibrant, growing, and ideally situated, the Navy Yard is an exciting place to come home to. Here are 8 things to love about it.

1. THE BALLPARK
National's Park is what sparked the Navy Yard's rapid development. It's a hub of activity on and off season, only a short walk from pretty much everywhere.

The park itself is a modern update on the East Coast tradition of the downtown ballpark. The new-ish team has a ton of promotions to attract fans including the Bud(weiser) & Burger Pack, $1 hotdog nights, and appreciation days for government employees and members of the armed forces. Tickets are easy to come by last minute and the location means you can catch a game on the way home from work.

2. Boating in DC, the Ballpark Boathouse
"All paddling, no politics." That's the motto of Boating in DC. Their Ballpark Boathouse location offers kayak and canoe rentals, boat storage, and a variety of classes. They also do moonlight tours of the city by water.

Sundays at 9:30AM the boathouse hosts a community river cleanup for those who came to Washington to make a difference.

3. Truckeroo
Food trucks are a year-round staple of the Navy Yard and Truckeroo brings them together once-a-month. There's live music and admission is free. It's right around the corner so you can nap off that food coma and come back for more.

4. Parks for Dogs and Humans
Yards Park, on the waterfront, is a recent (pet friendly) edition to the neighborhood. There are bars and restaurants nearby and a concert series in the summer.

The Riverwalk Trail, which runs for 12 miles along the Anacostia River, has been a game-changer for urban runners.

5. Transportation
Navy Yard may be steps from the SE Waterfront, but it's also just a few minutes away from downtown DC and many other incredible attractions and neighborhoods around our nation's capital. In fact, the Navy Yard Metro is literally on the property at Insignia on M, making getting around town a breeze. There's also a Capital Bikeshare, one of five in the neighborhood, right outside the Metro for those nice summer days!

Traffic can be a bit of a headache in DC. Luckily, the Navy Yard has just about everything you need within walking distance and is well connected to the rest of the city.

6. The Food
There's a restaurant for everyone and new ones are popping up every day.

Cornercopia is a local classic that has been described as THE lunch spot–with a line out the door during peak hours. They're known for their homemade pesto and the Greenline sandwich

One of Bonchon Chicken's newest locations is on Half Street. Bonchon does fried chicken, Korean style. South Korea is possibly the one place more overworked than DC. To cope with workweek stress, Korean professionals go out for chi-mek with their coworkers. Chi-mek means chicken and beer. You get the idea.

7. Activities: from Yoga to Friday Night Fishing
There's something for everyone when it comes to playtime in the Navy Yard: M Street Yoga is just down the street, Yard's Park is home to the DC Duck Race, and there's Friday Night Fishing at the end of 1st Street during the summer. You can find a schedule of events at the Capitol Riverfront.
8. Something New Every Day
In the past few years the Navy Yard has gone from up-and-coming to arrived-in-style as a hub in its own right. There's some pretty exciting stuff on the way. In 2017, Brooklyn Winery will be opening their DC location, the District Winery, on Water Street SE, complete with a summer garden. That same year, Whole Foods will open a location just three Blocks from Insignia on M. In 2018, Nationals' Park will be hosting the All-Star Game.
Interested in making